At World's End for Fashion Journal Mag.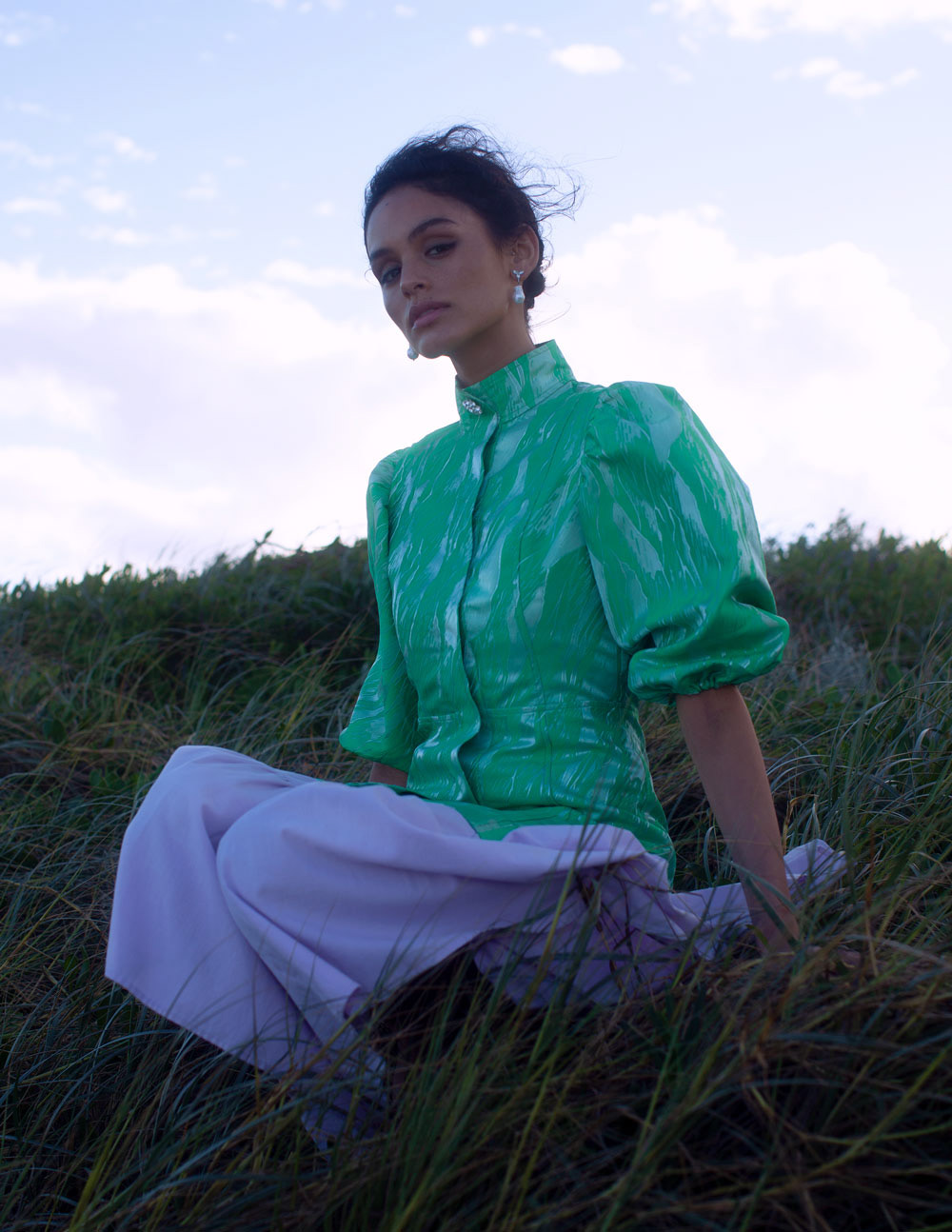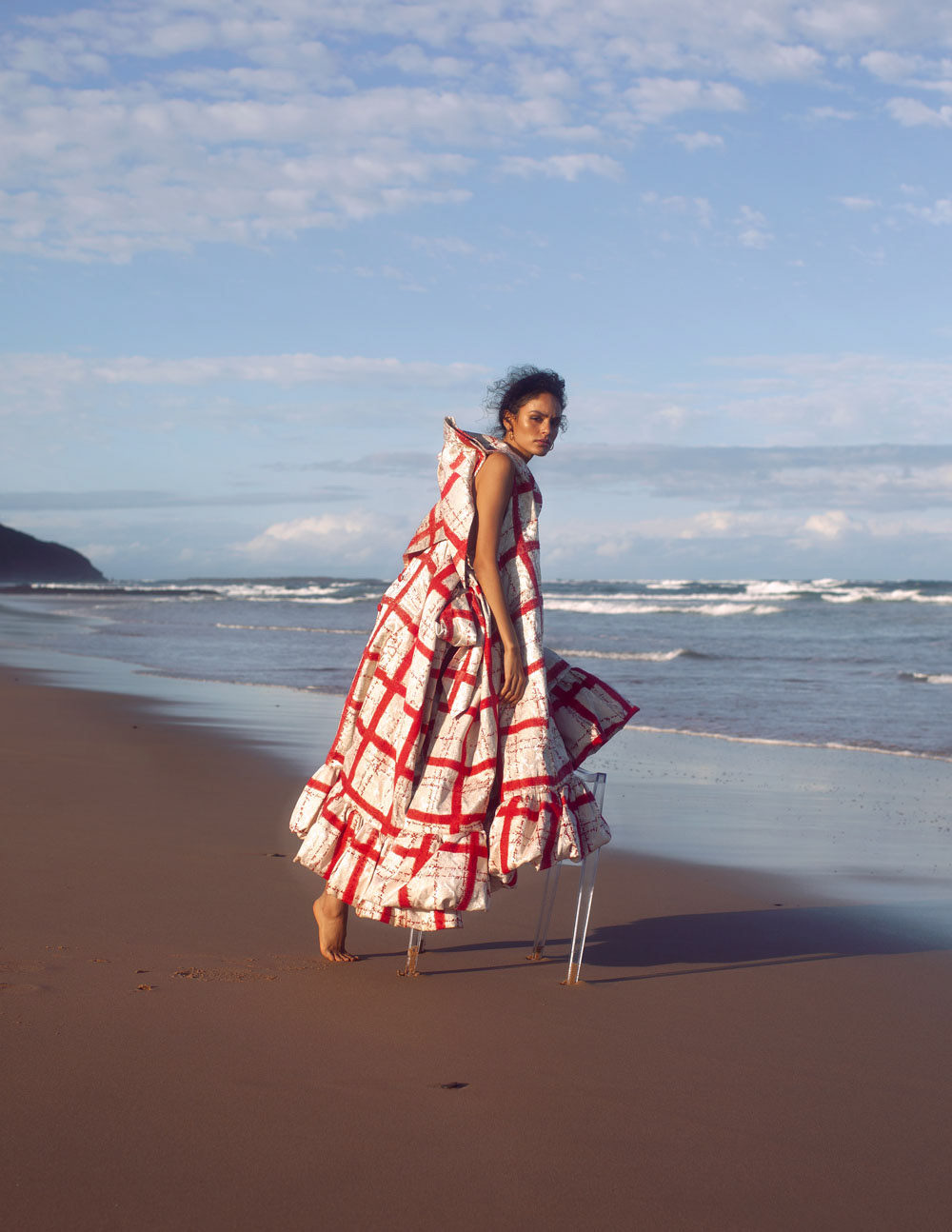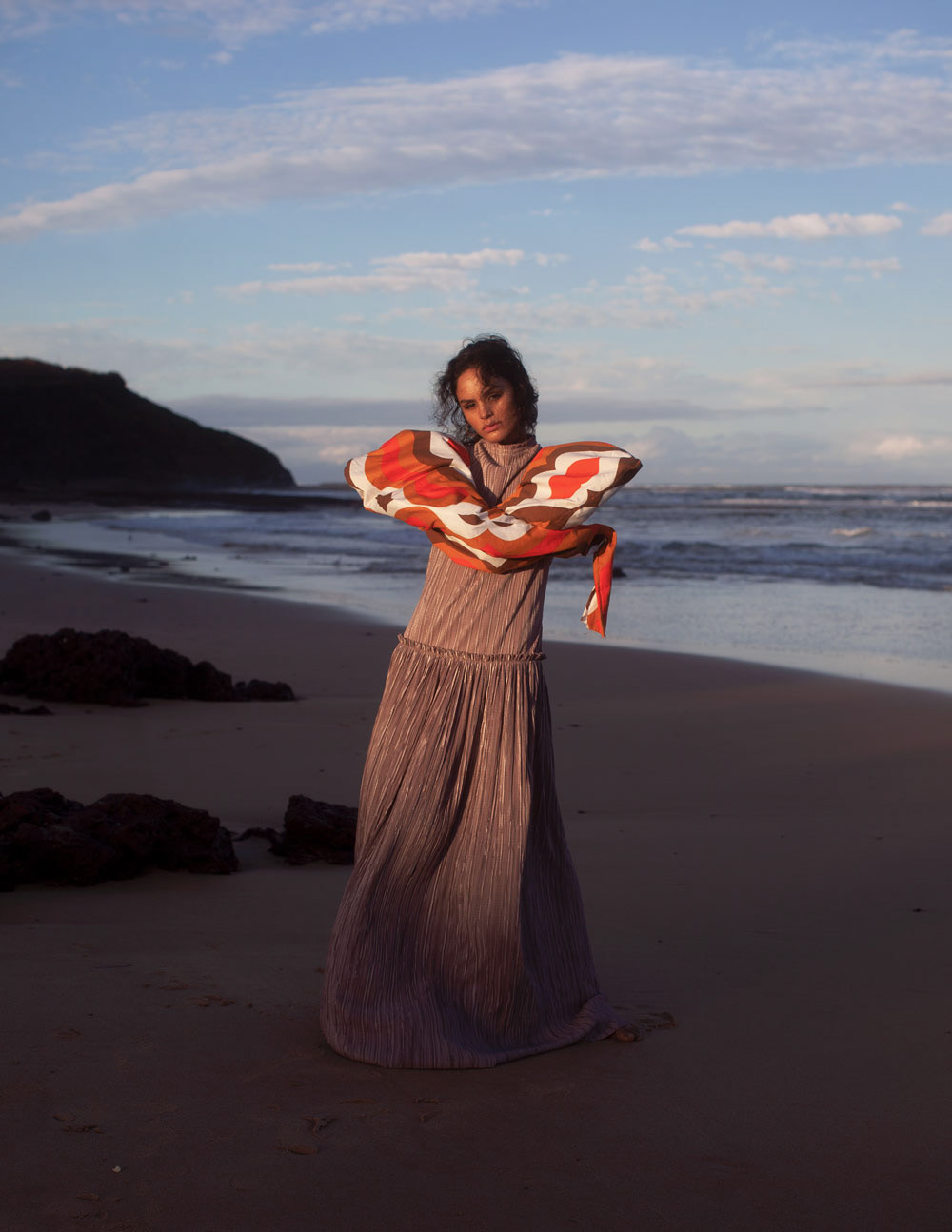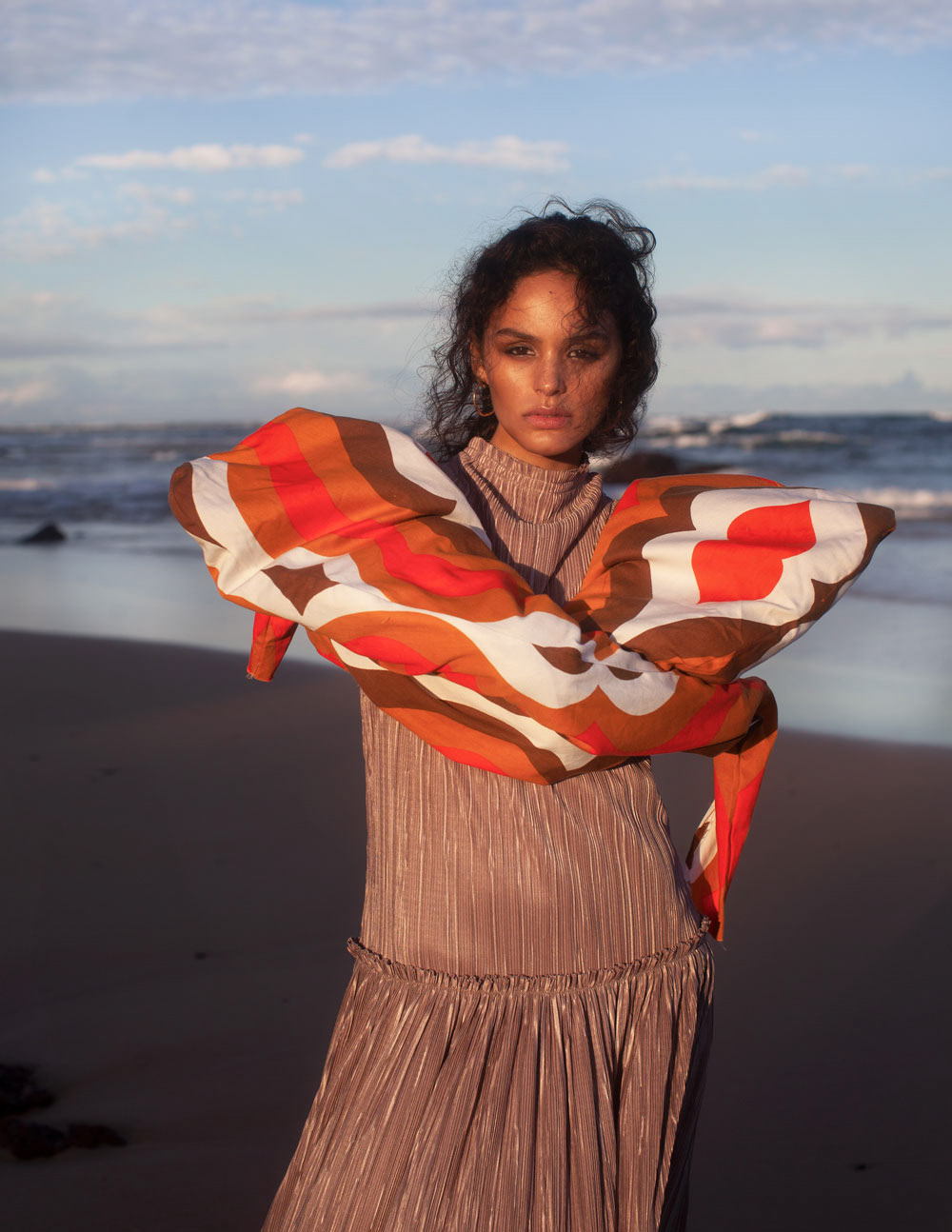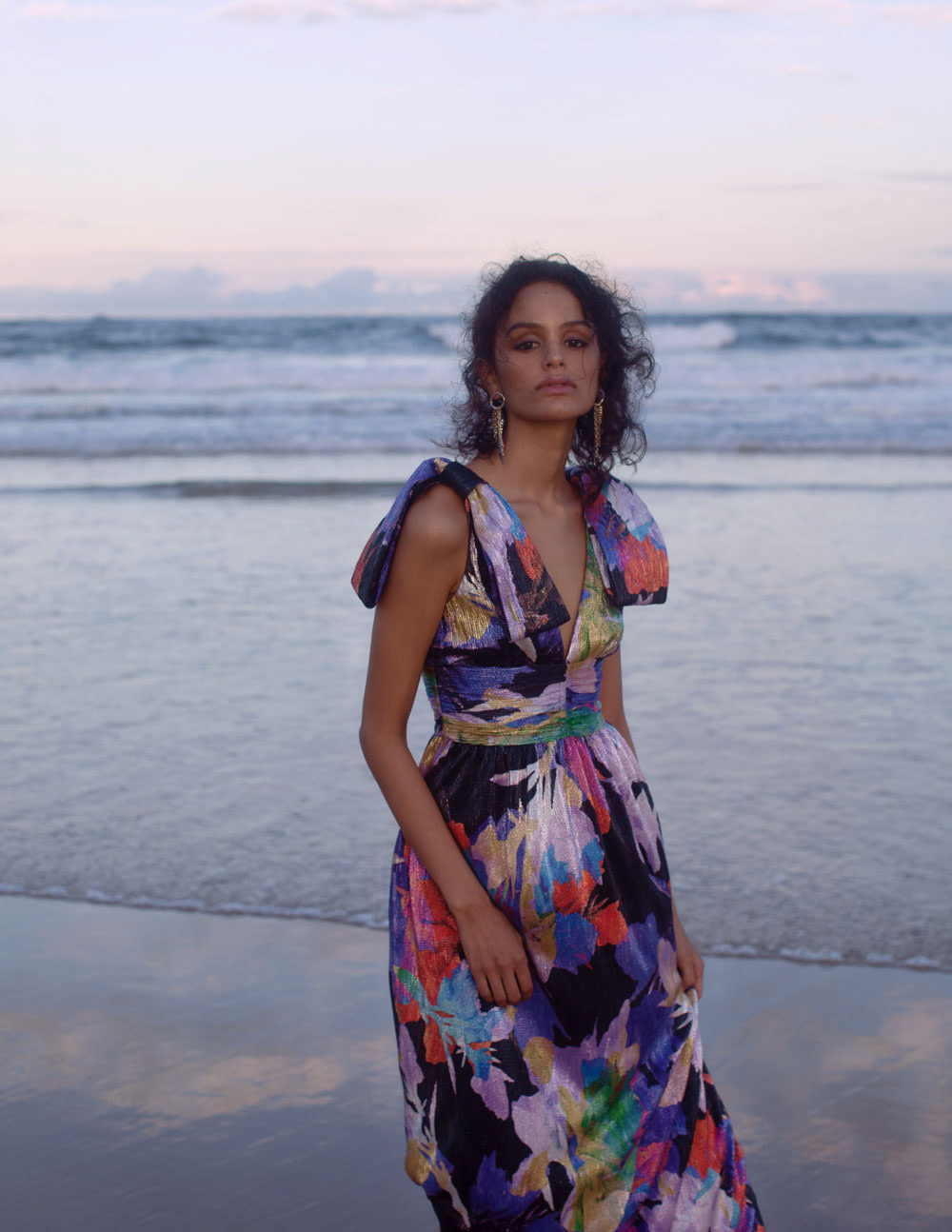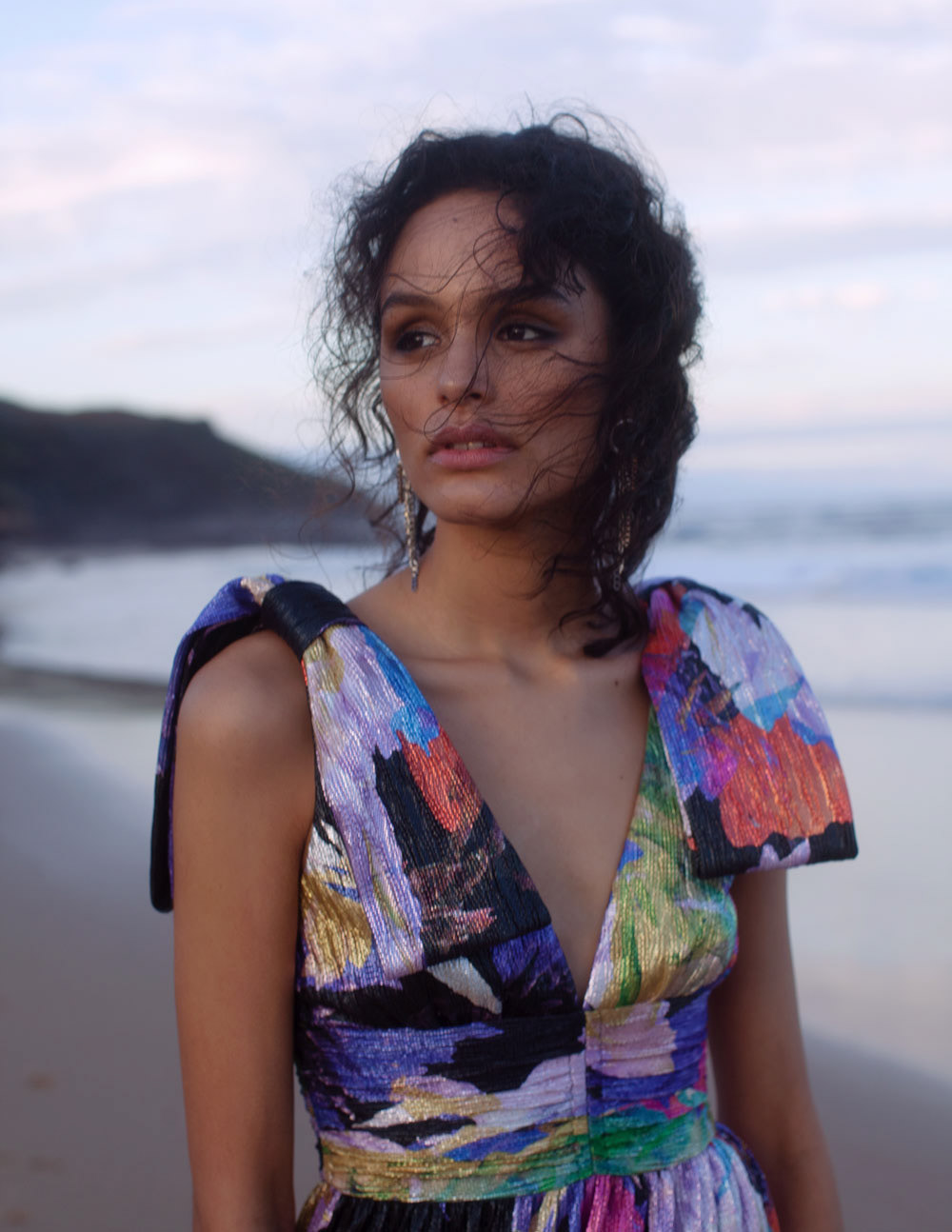 Dexter Lola for Kaltblut.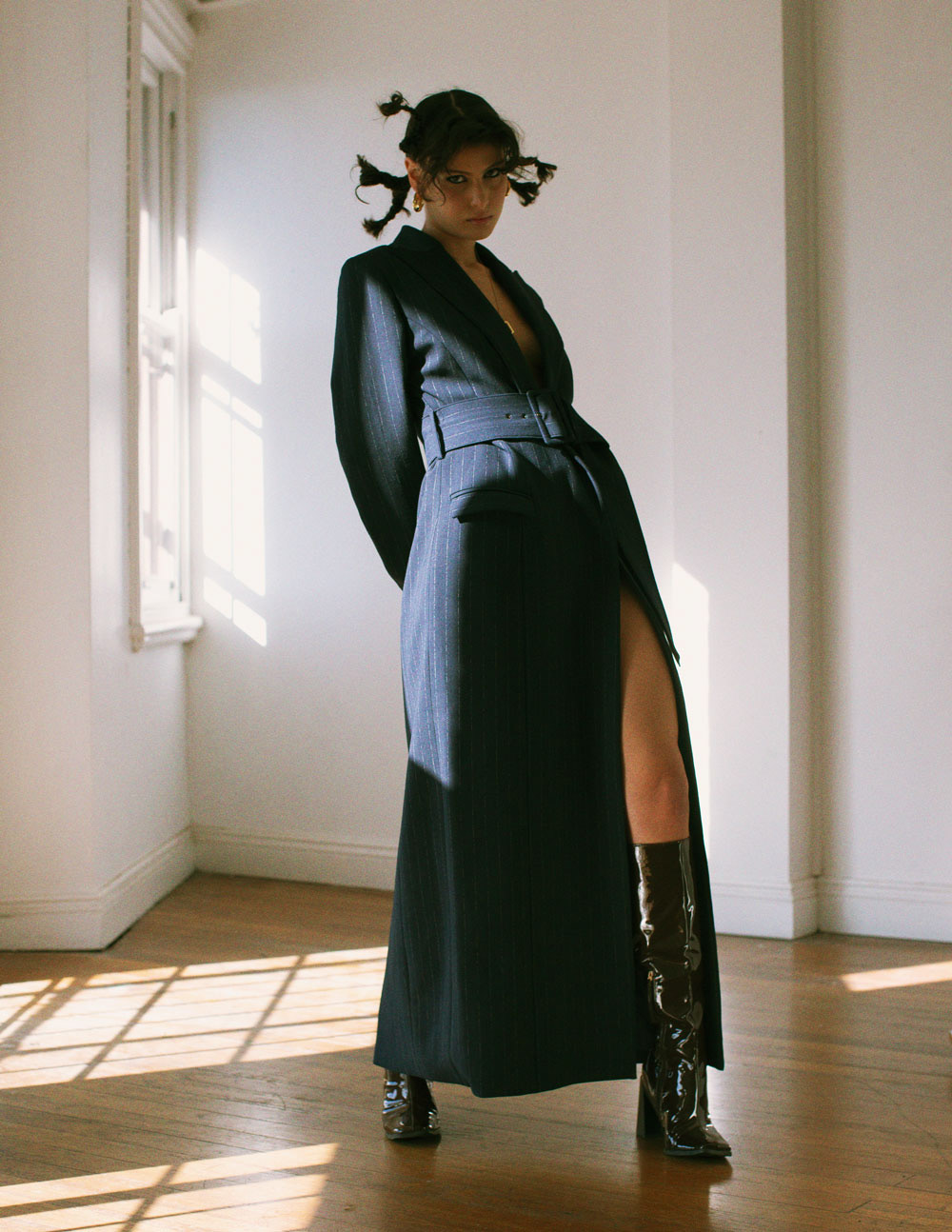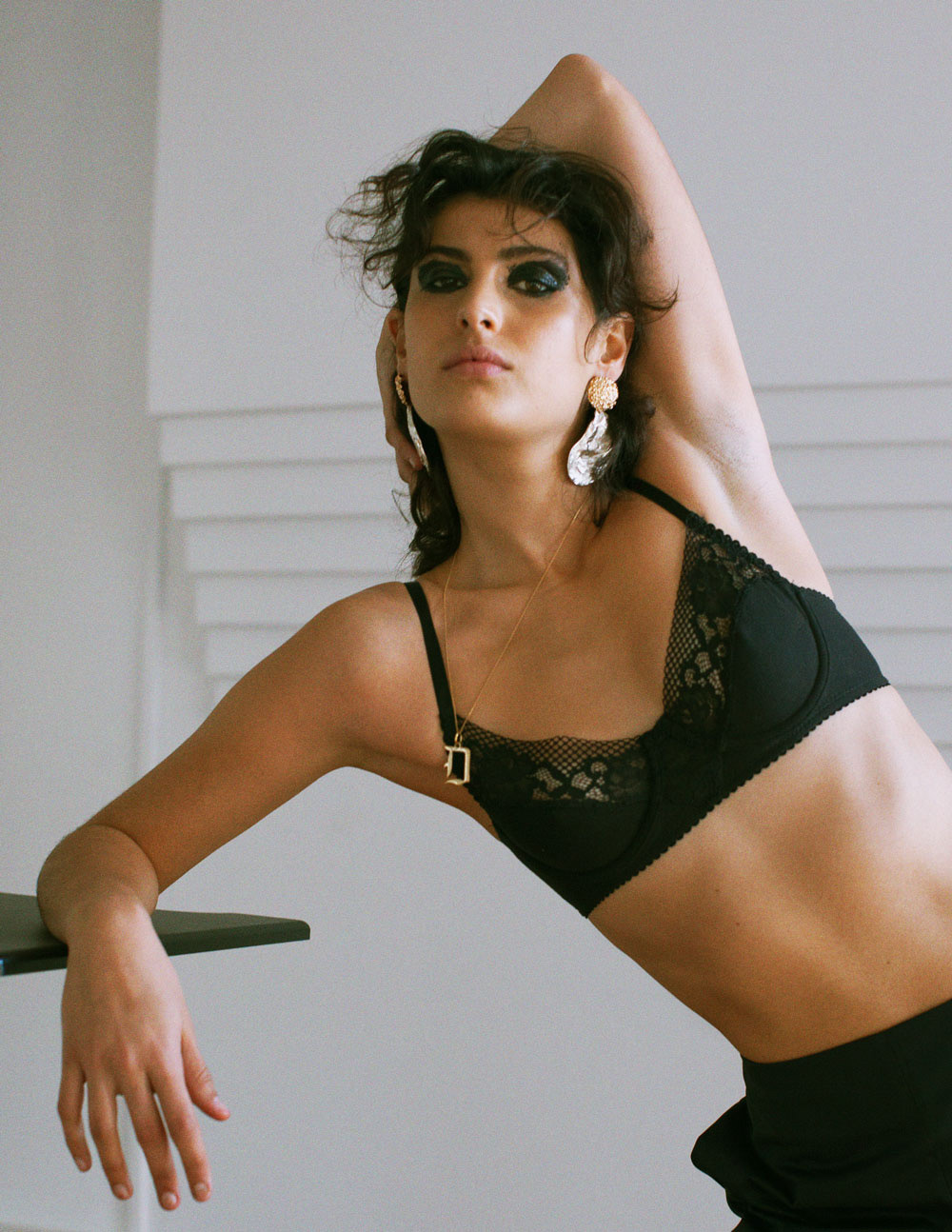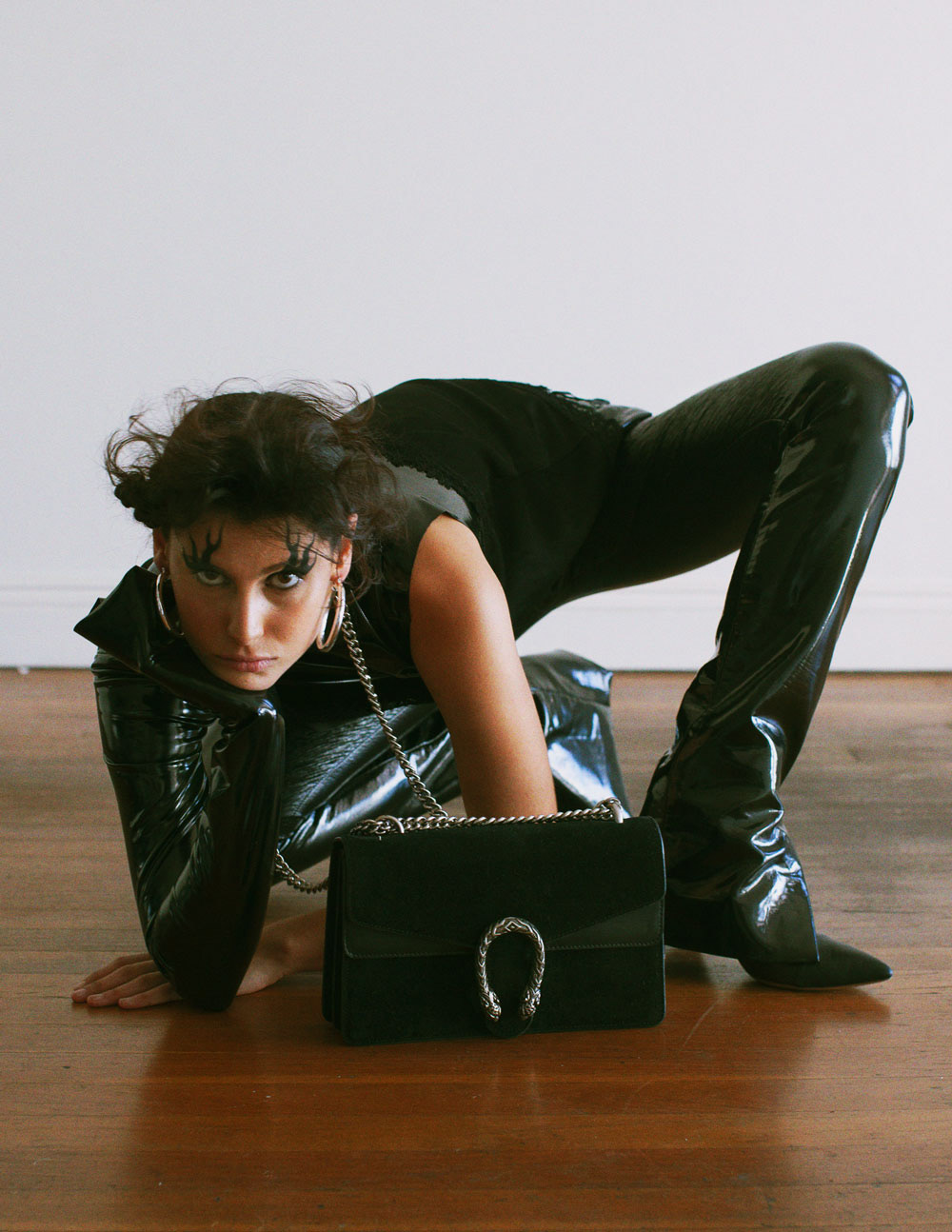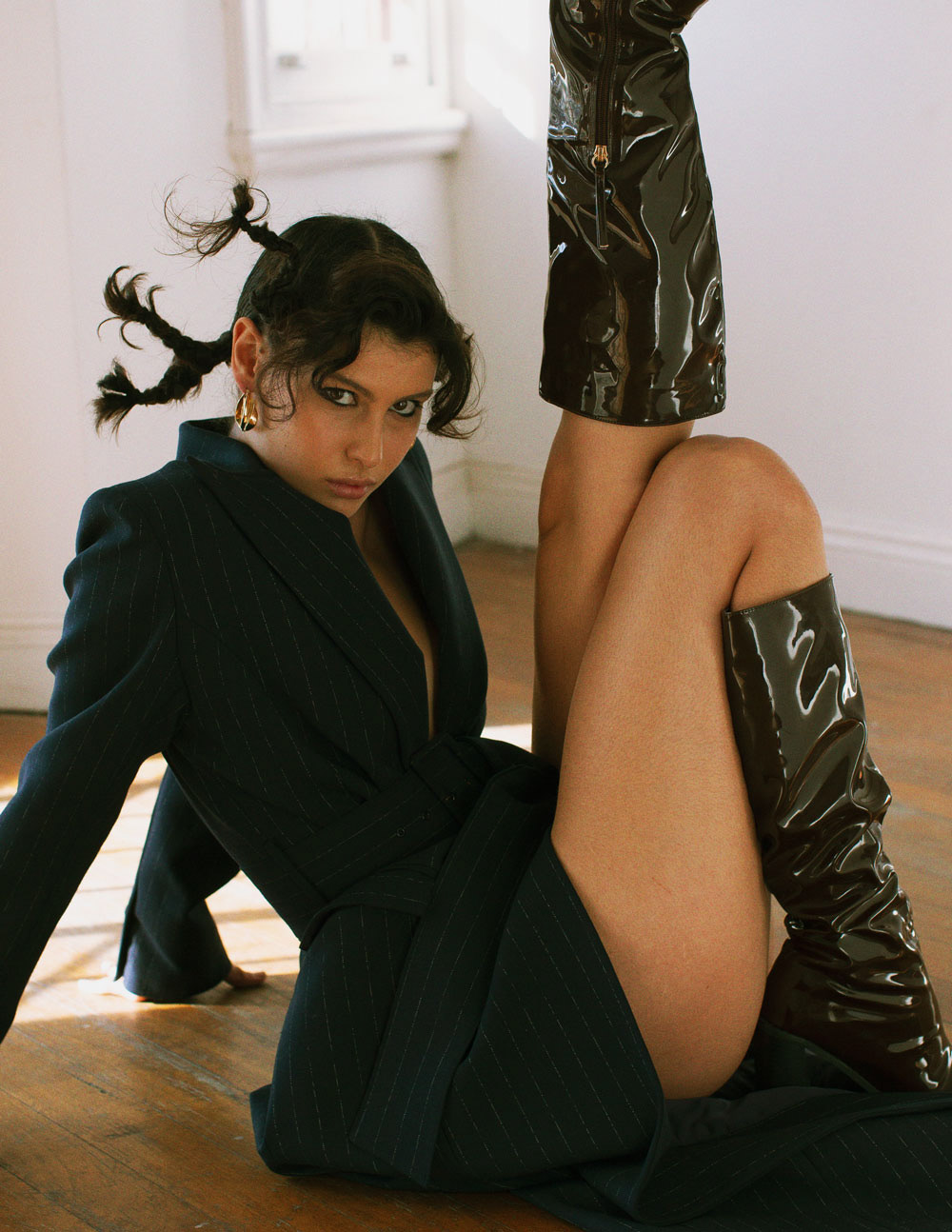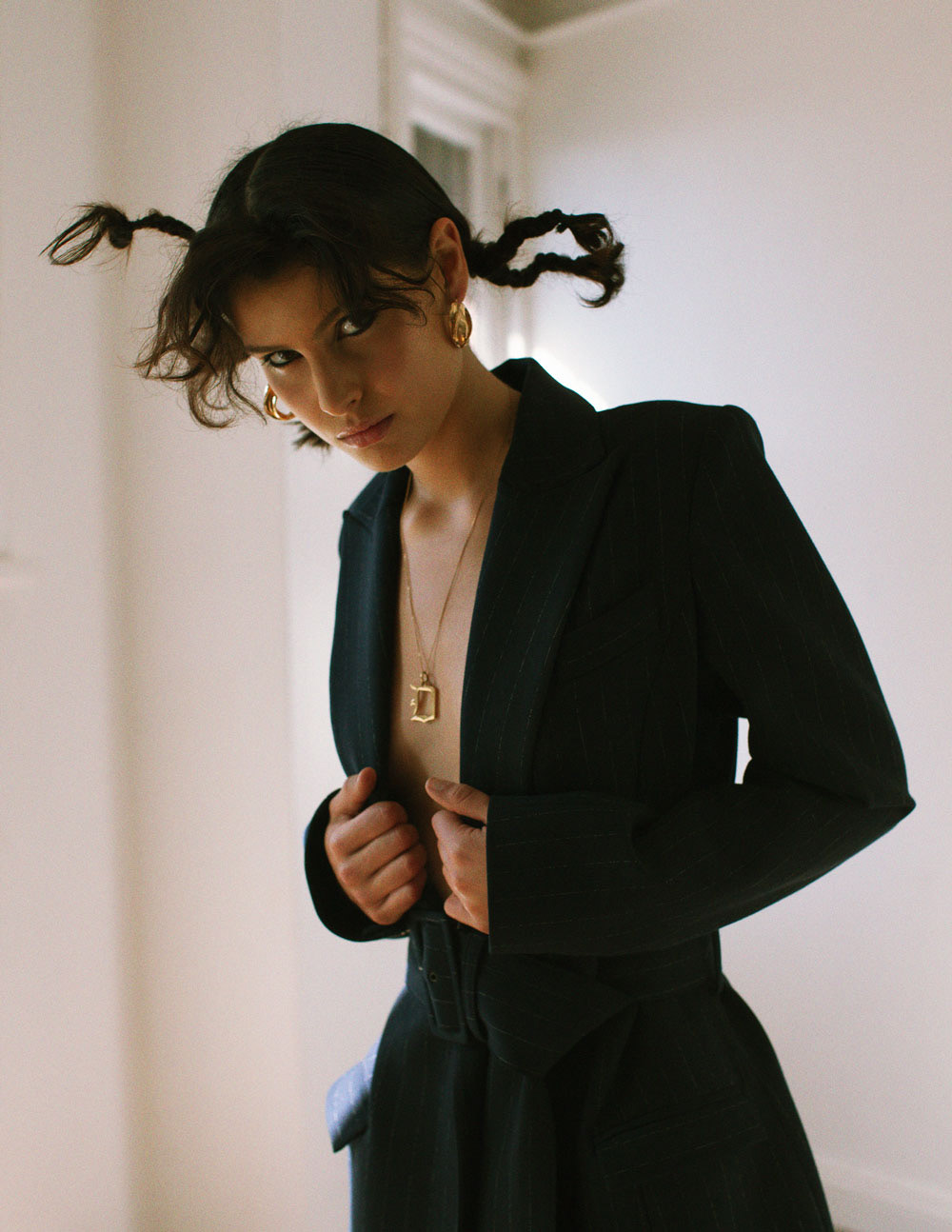 This Must Be the Place for Archive the Mag.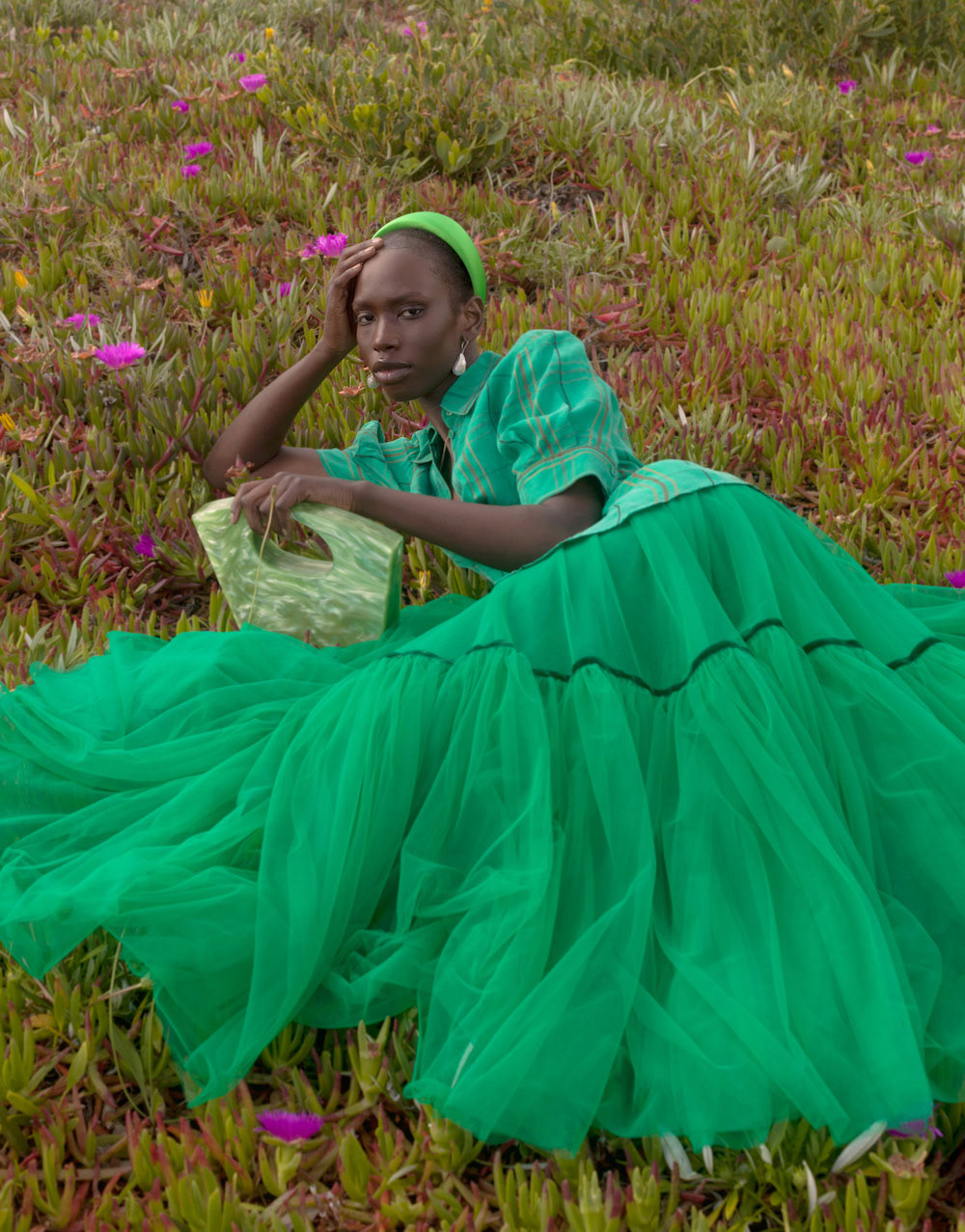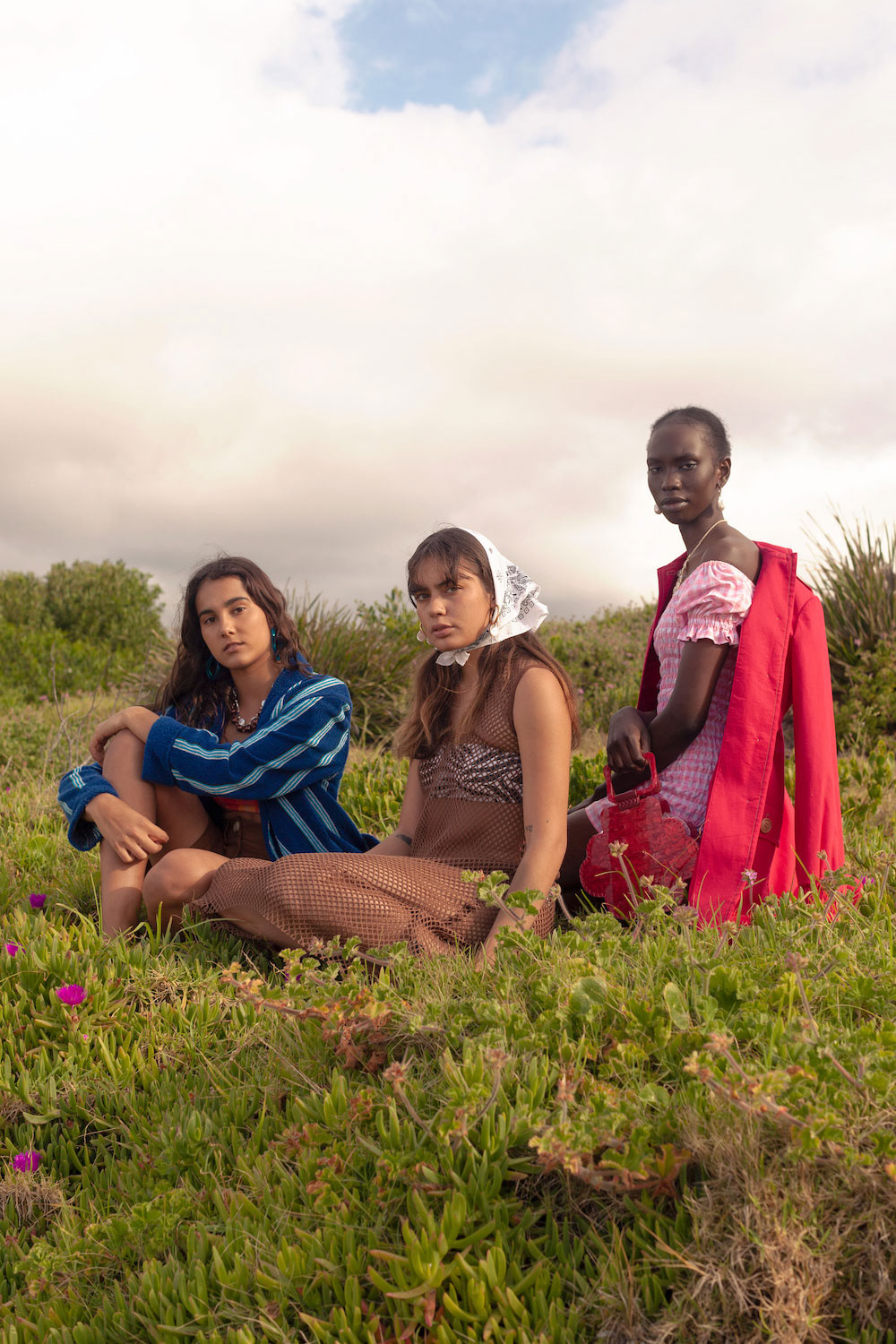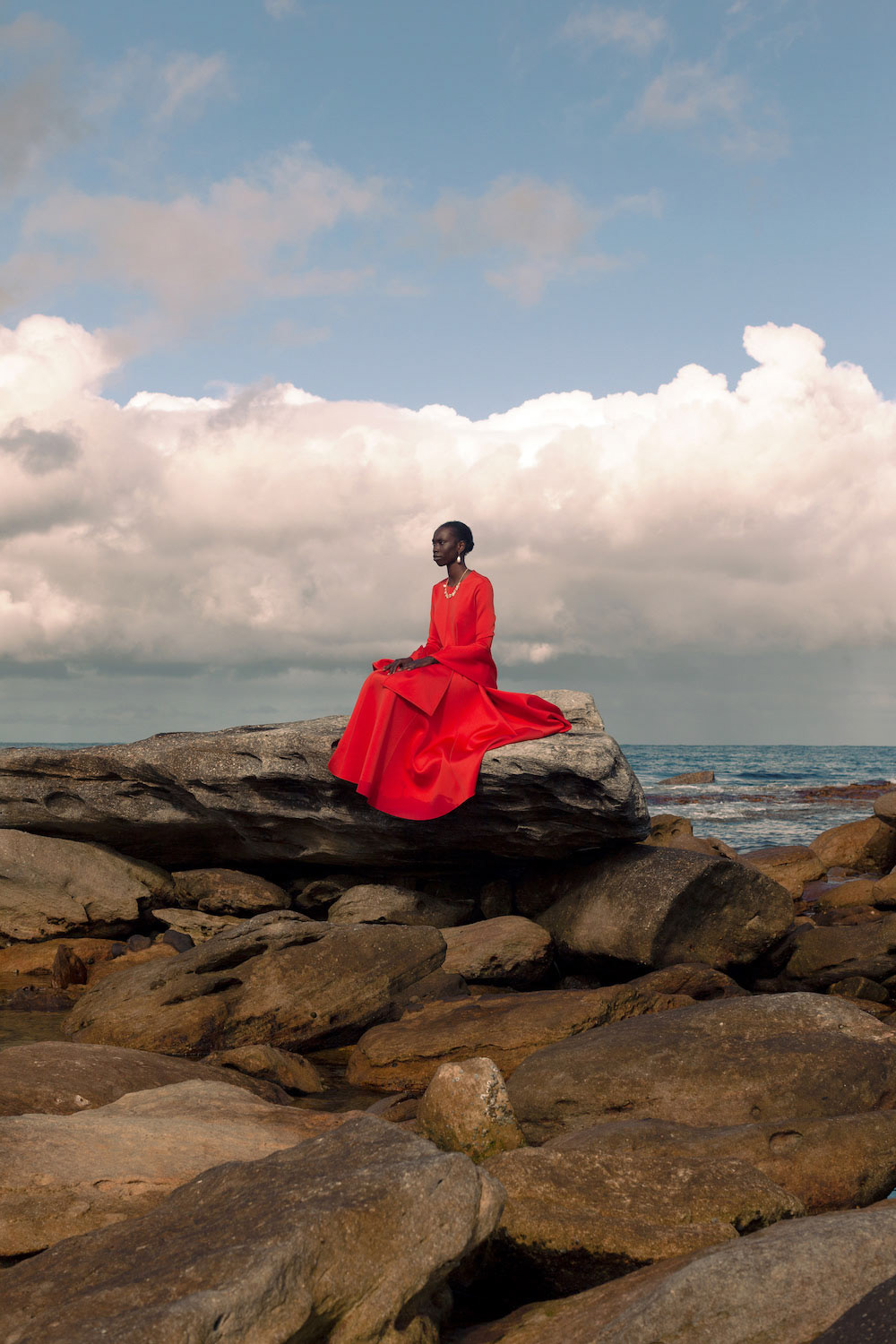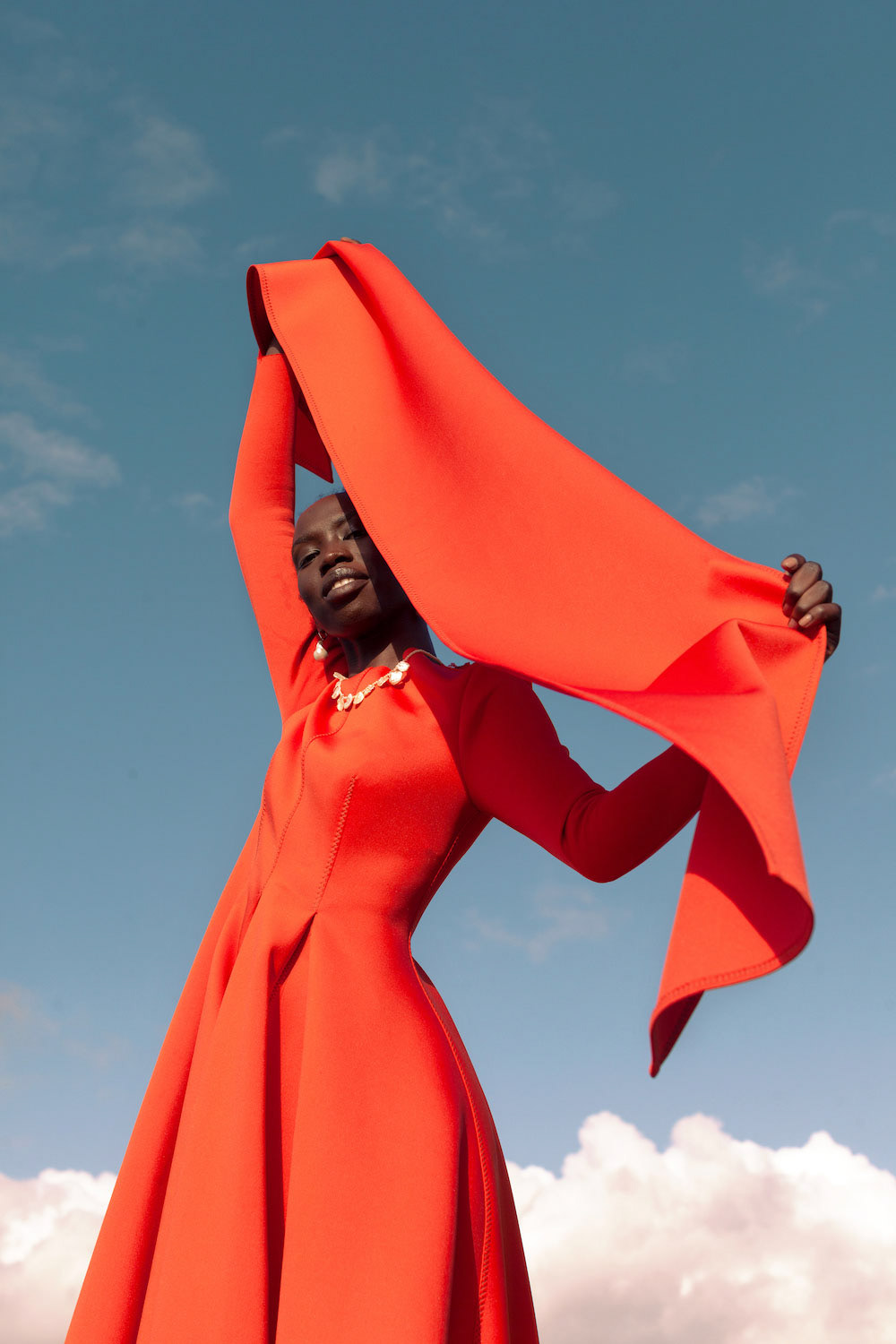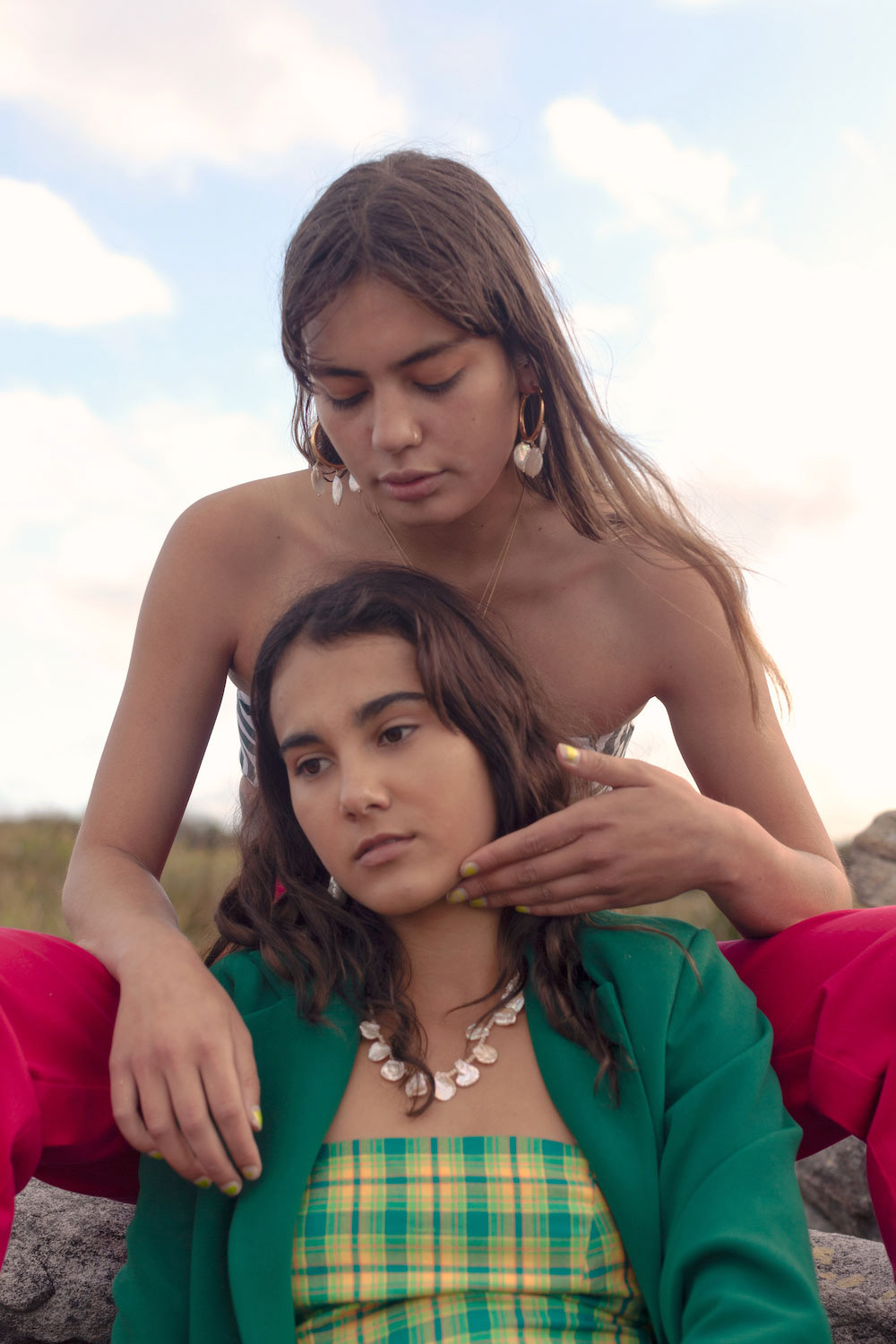 Centre Stage for Astrophe Vol. III.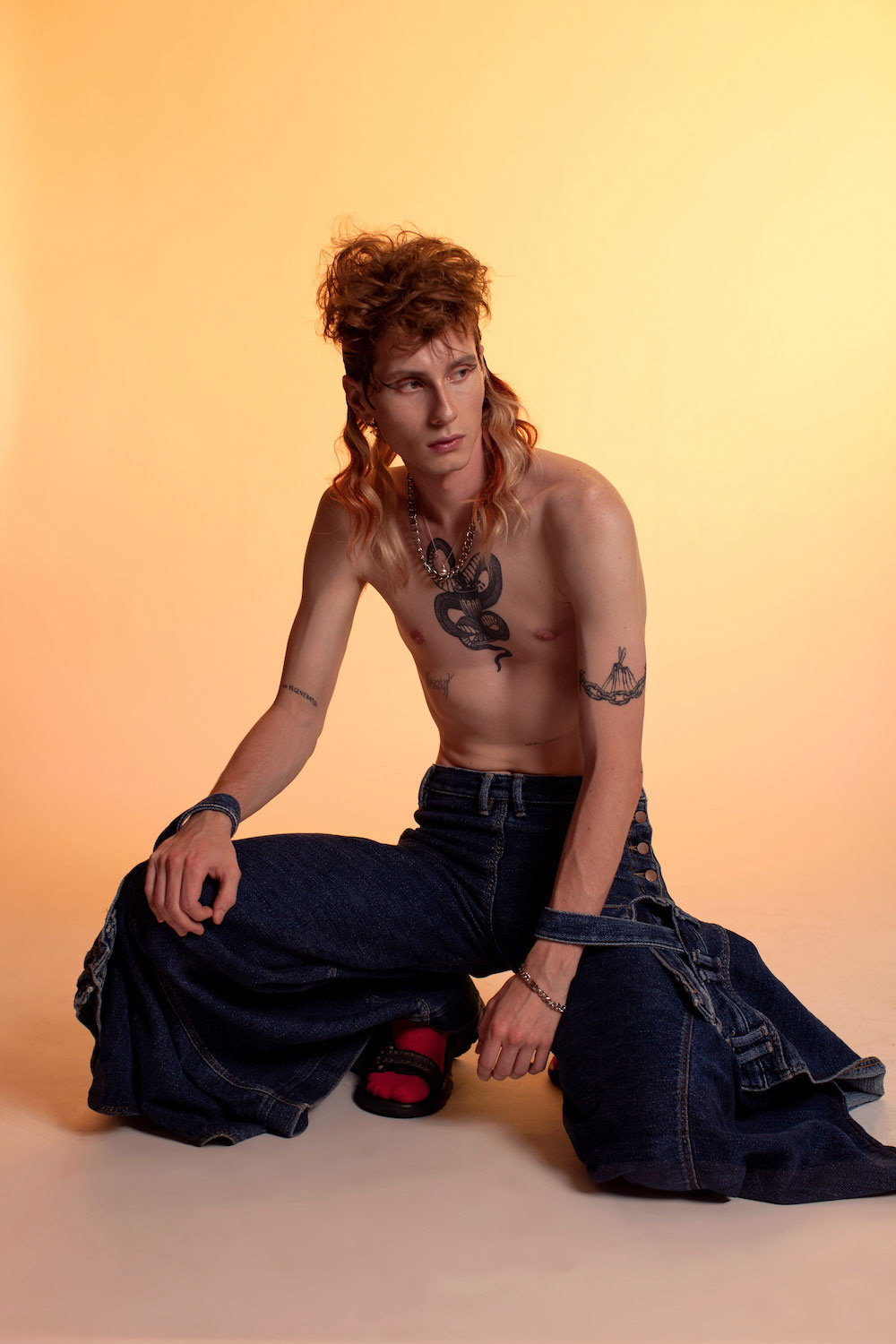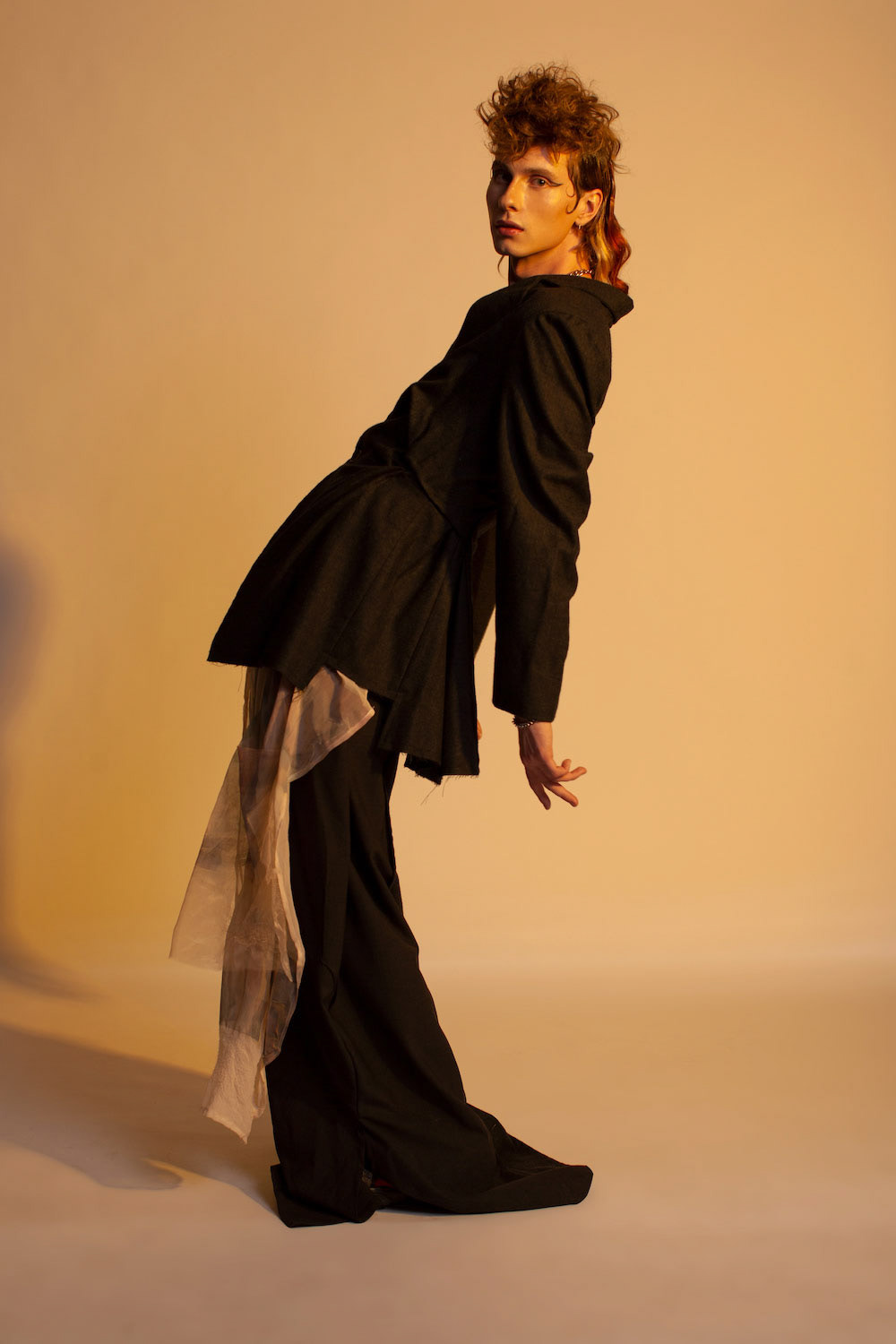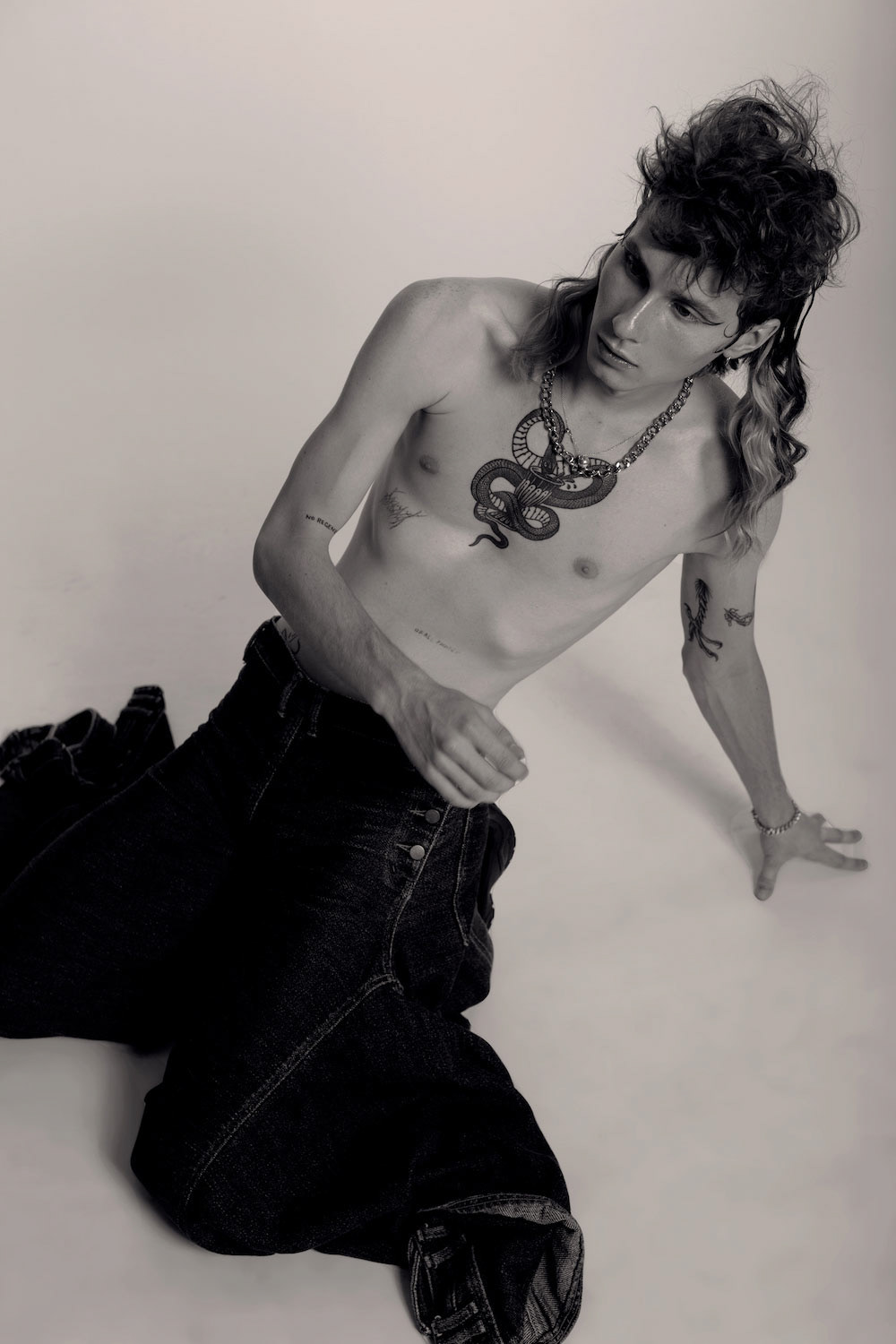 Darling, Don't Wait for Toksick Magazine.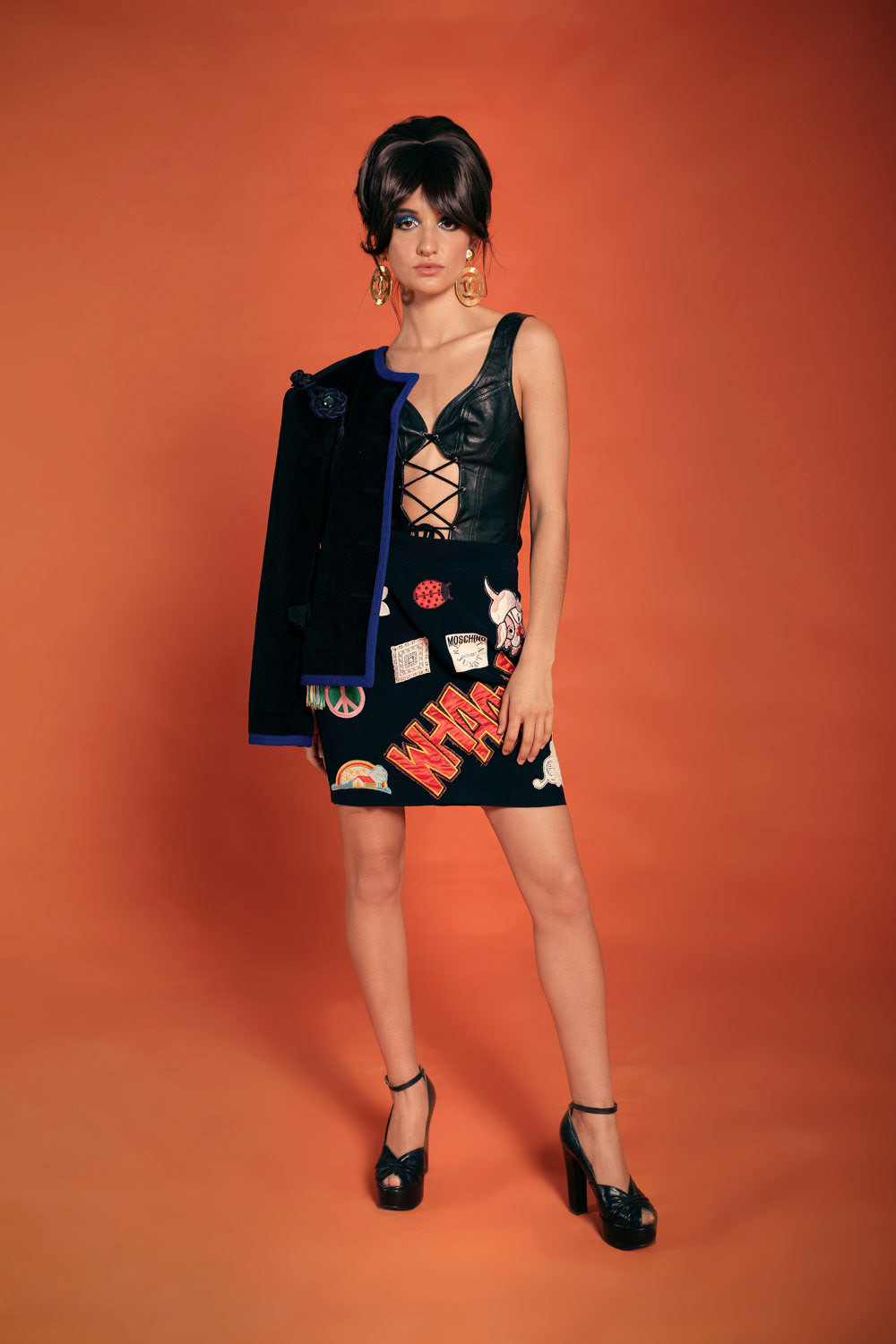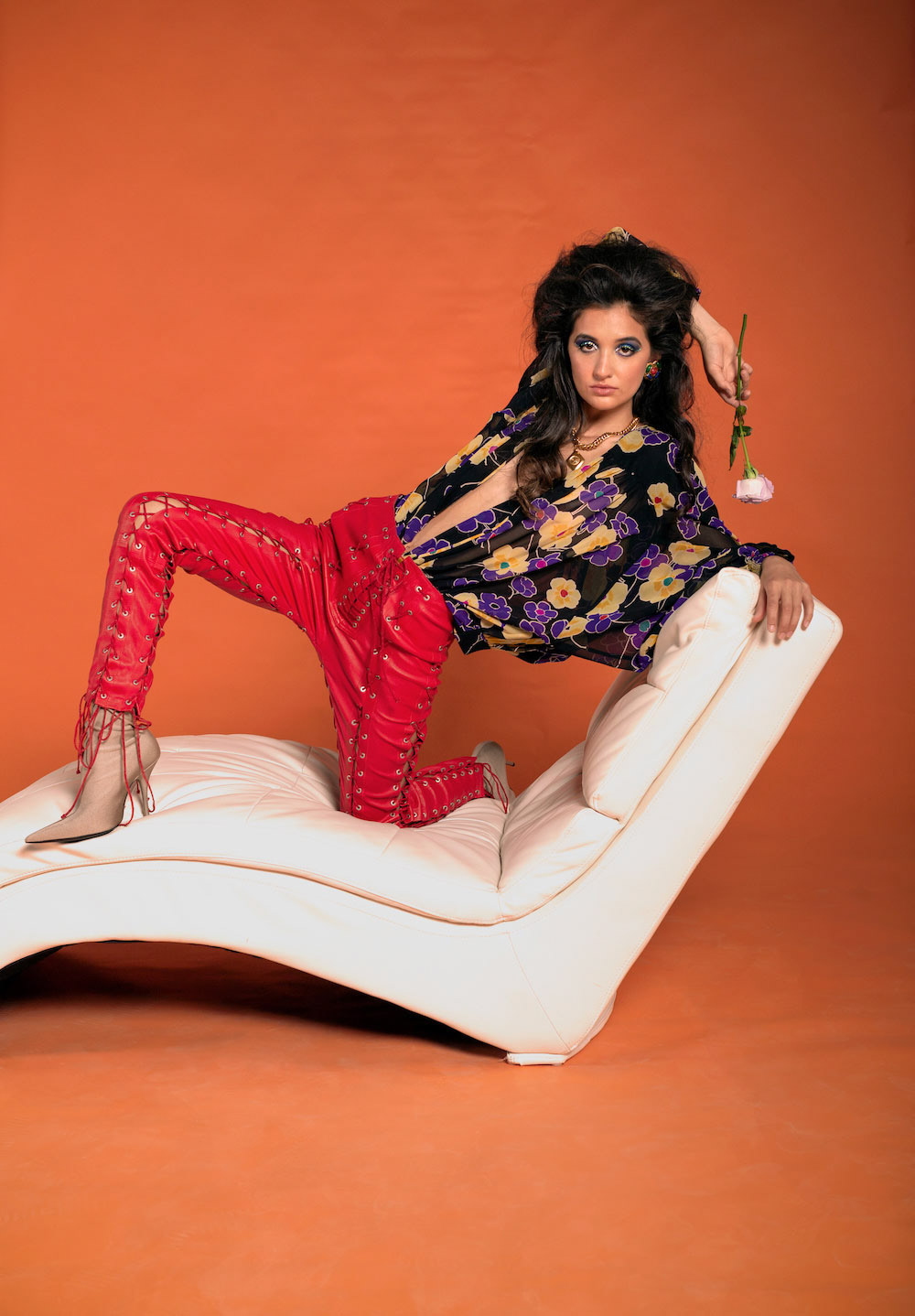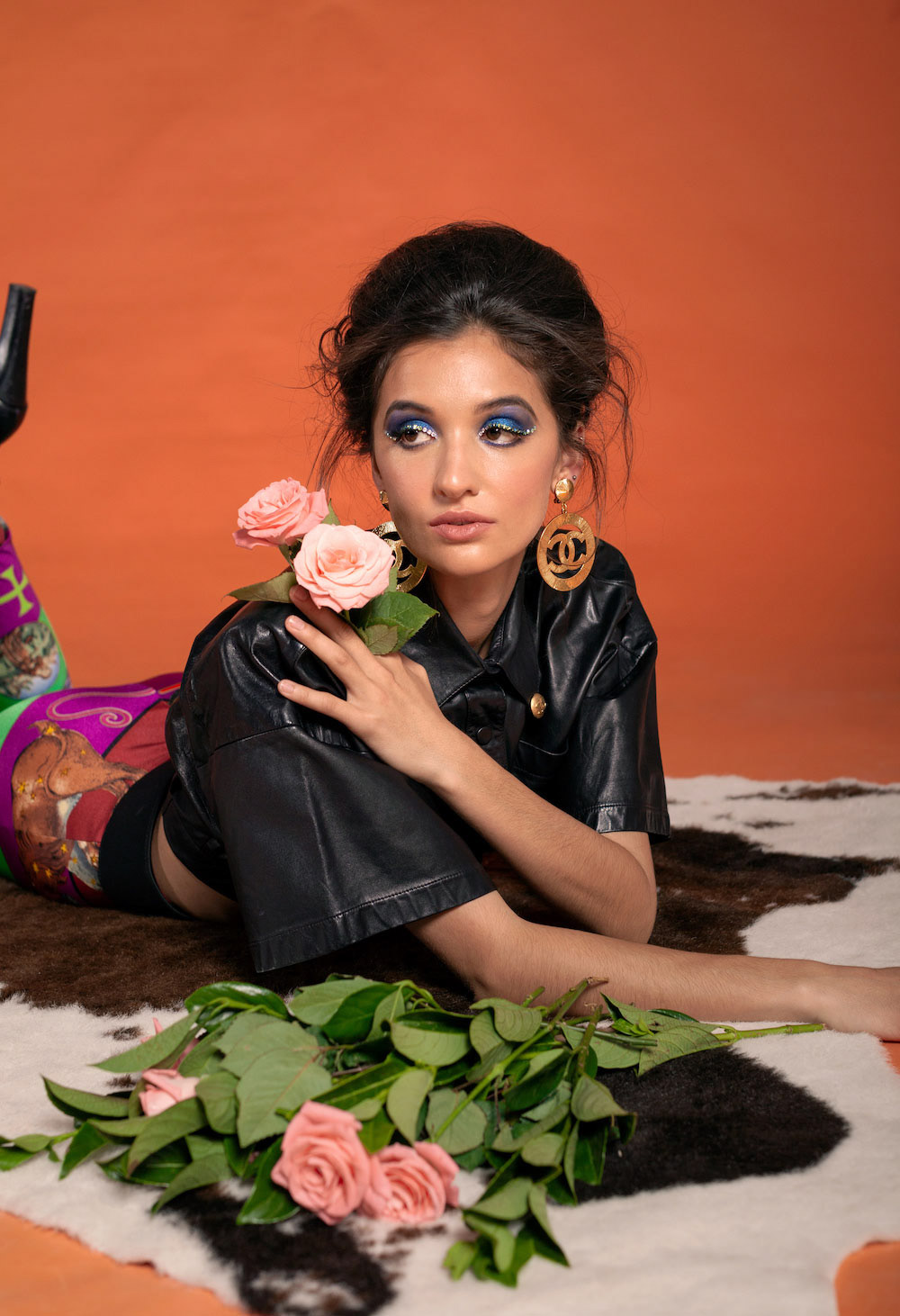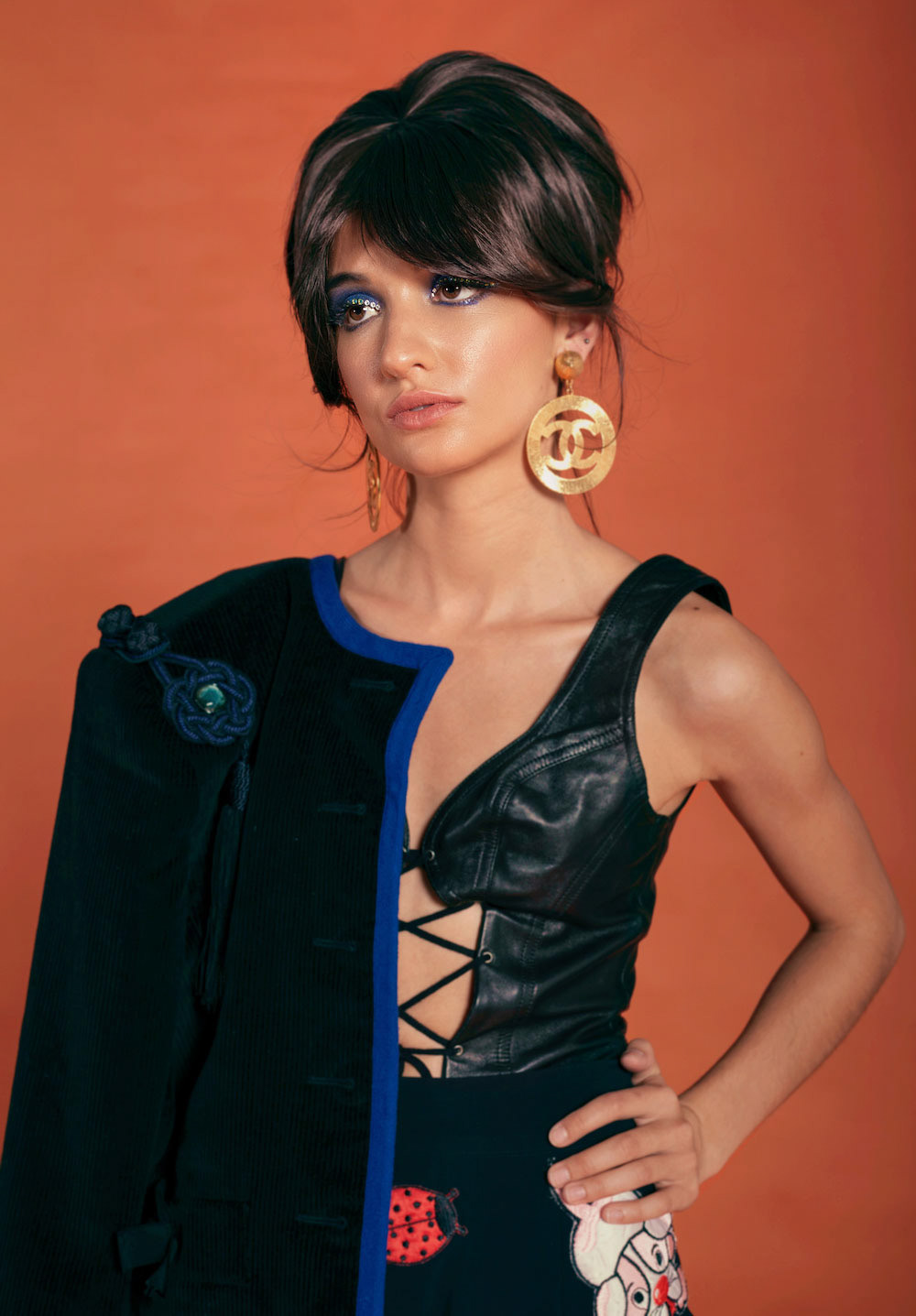 The Horizon's Burn for Flanelle Magazine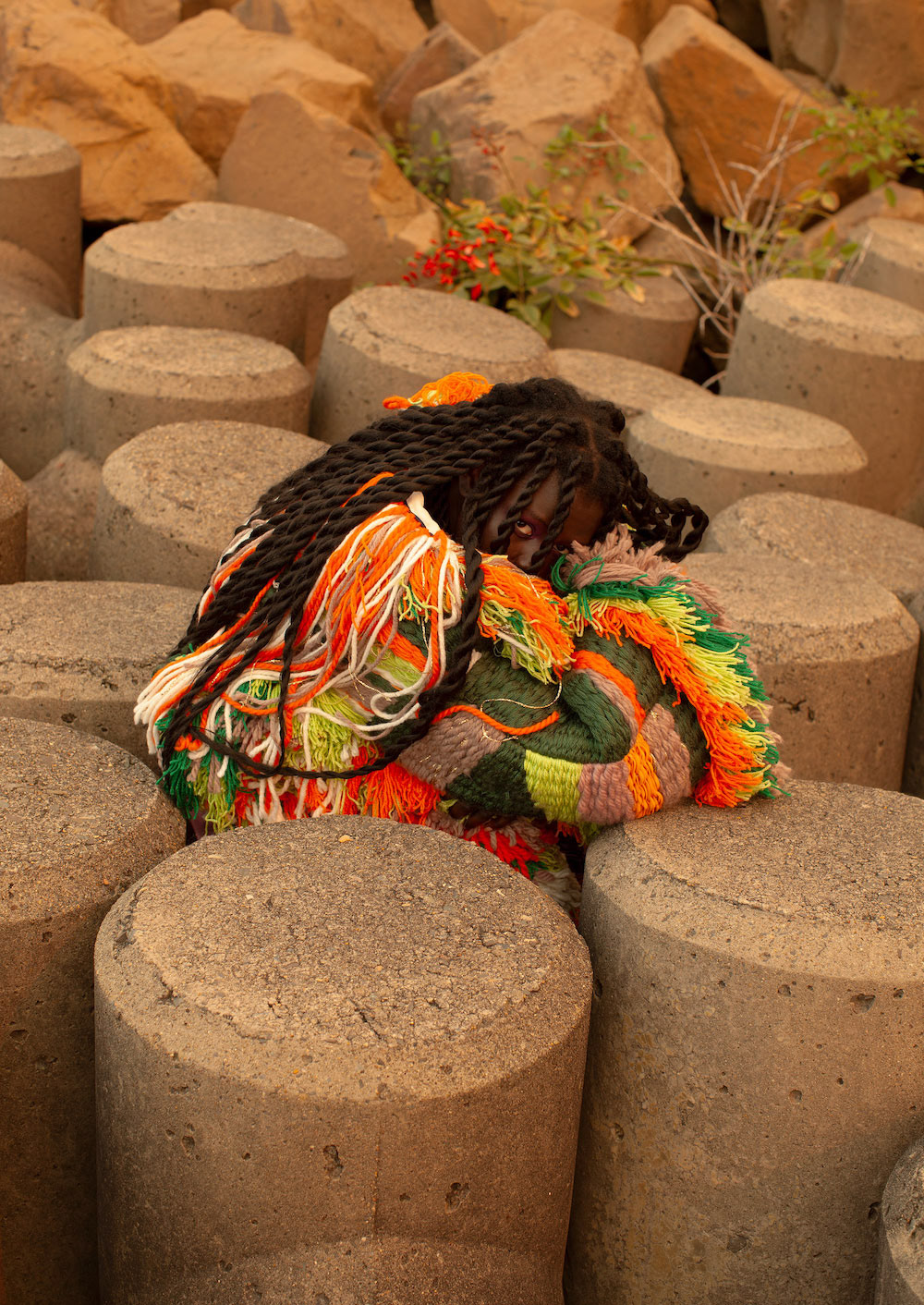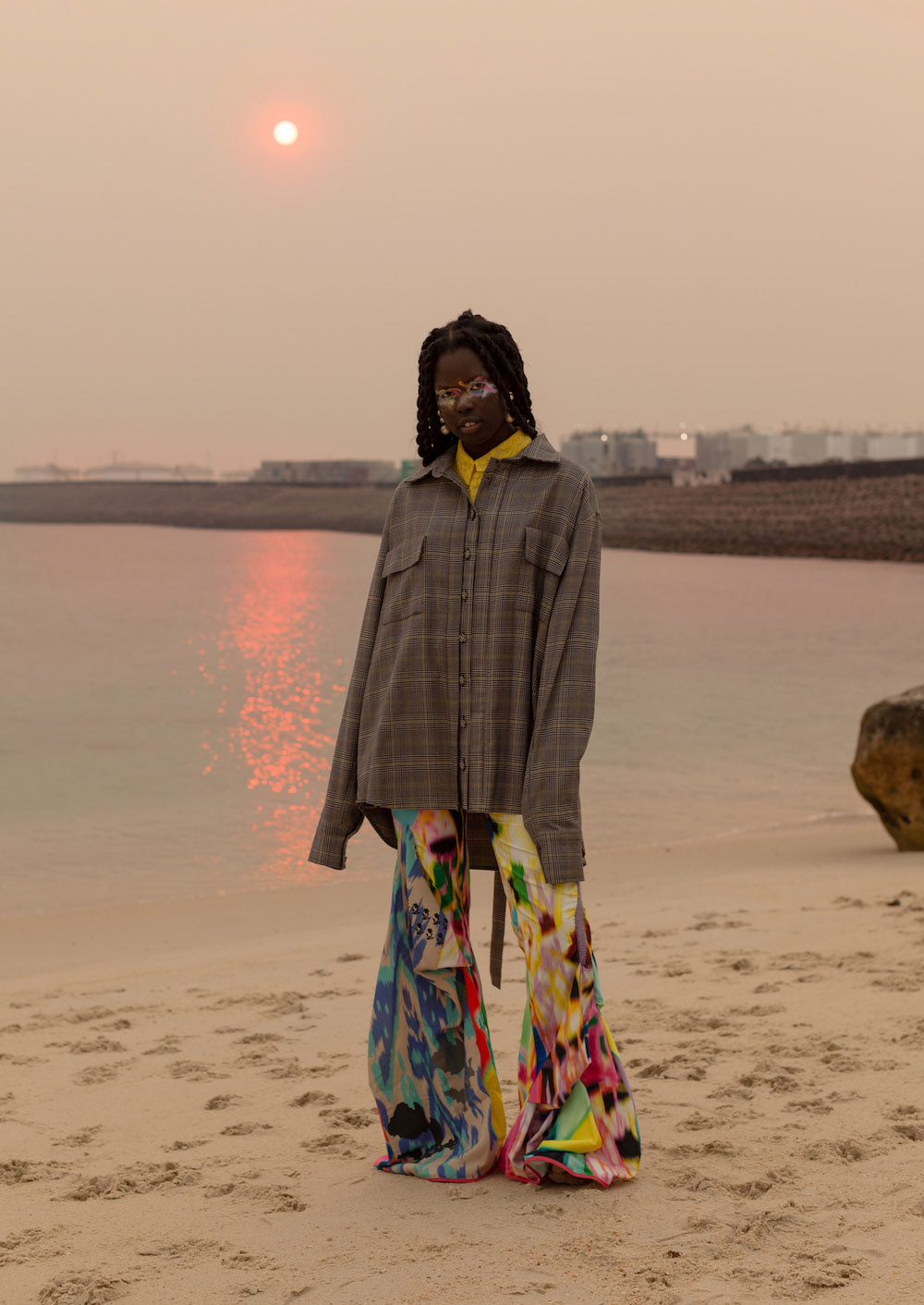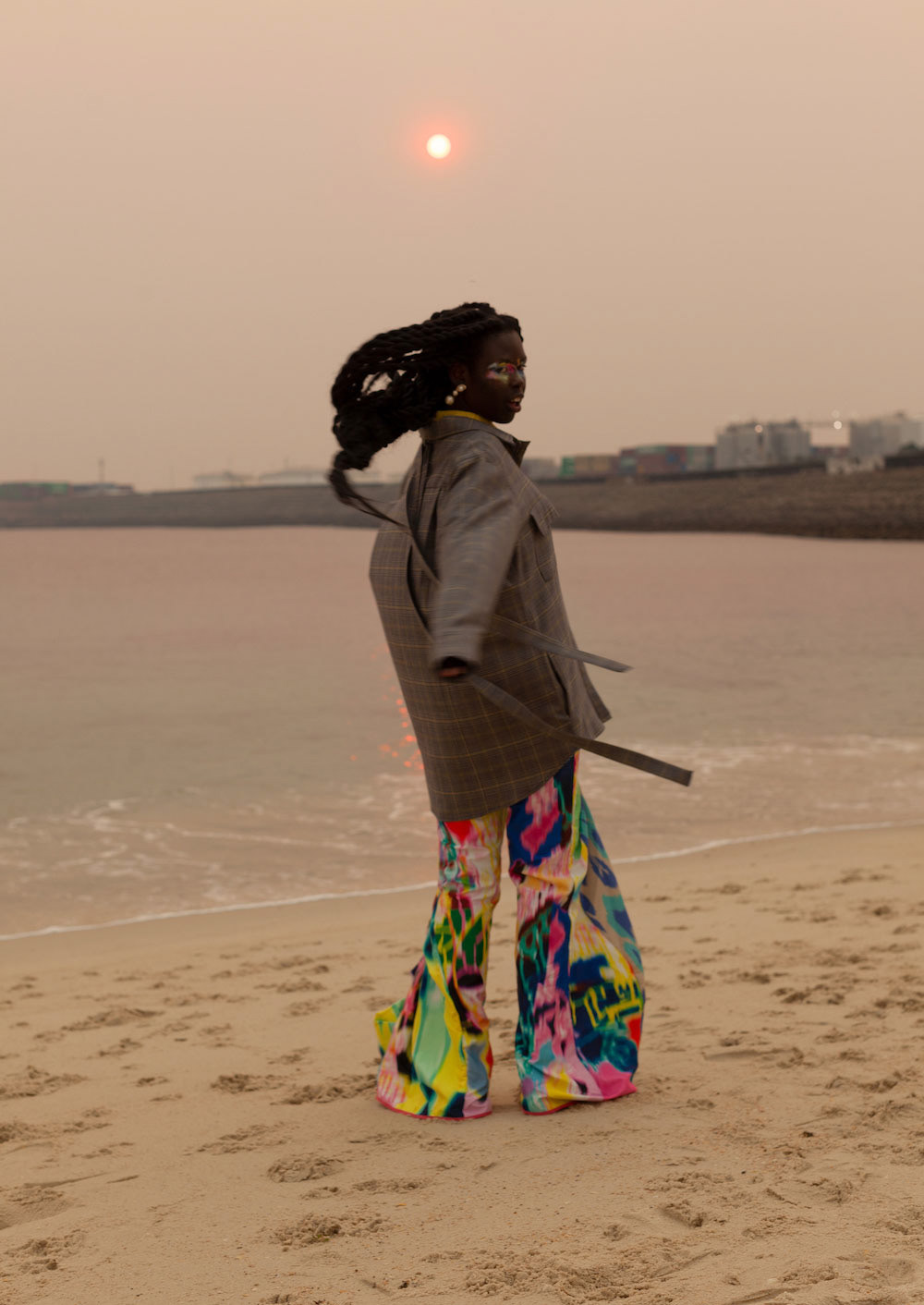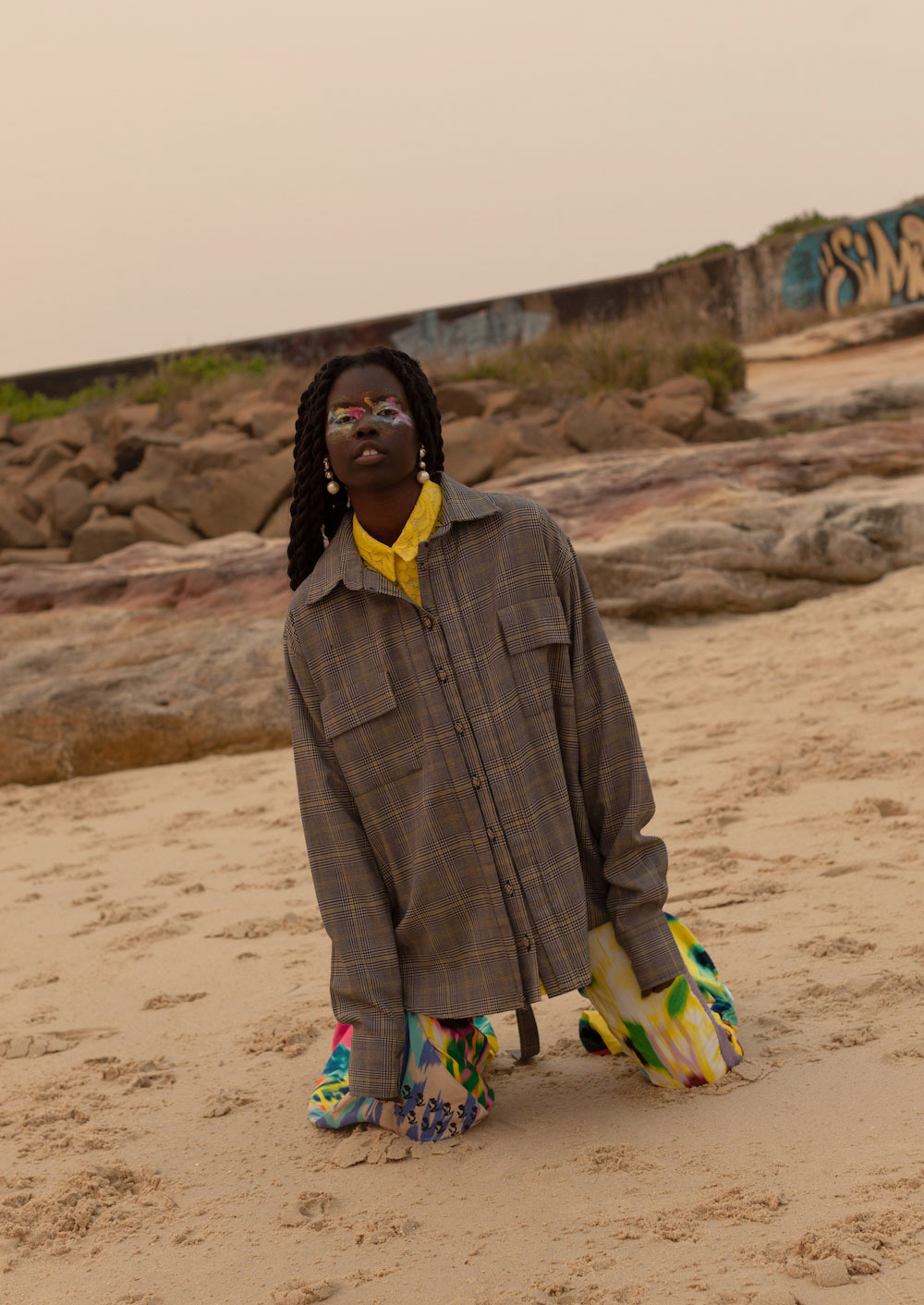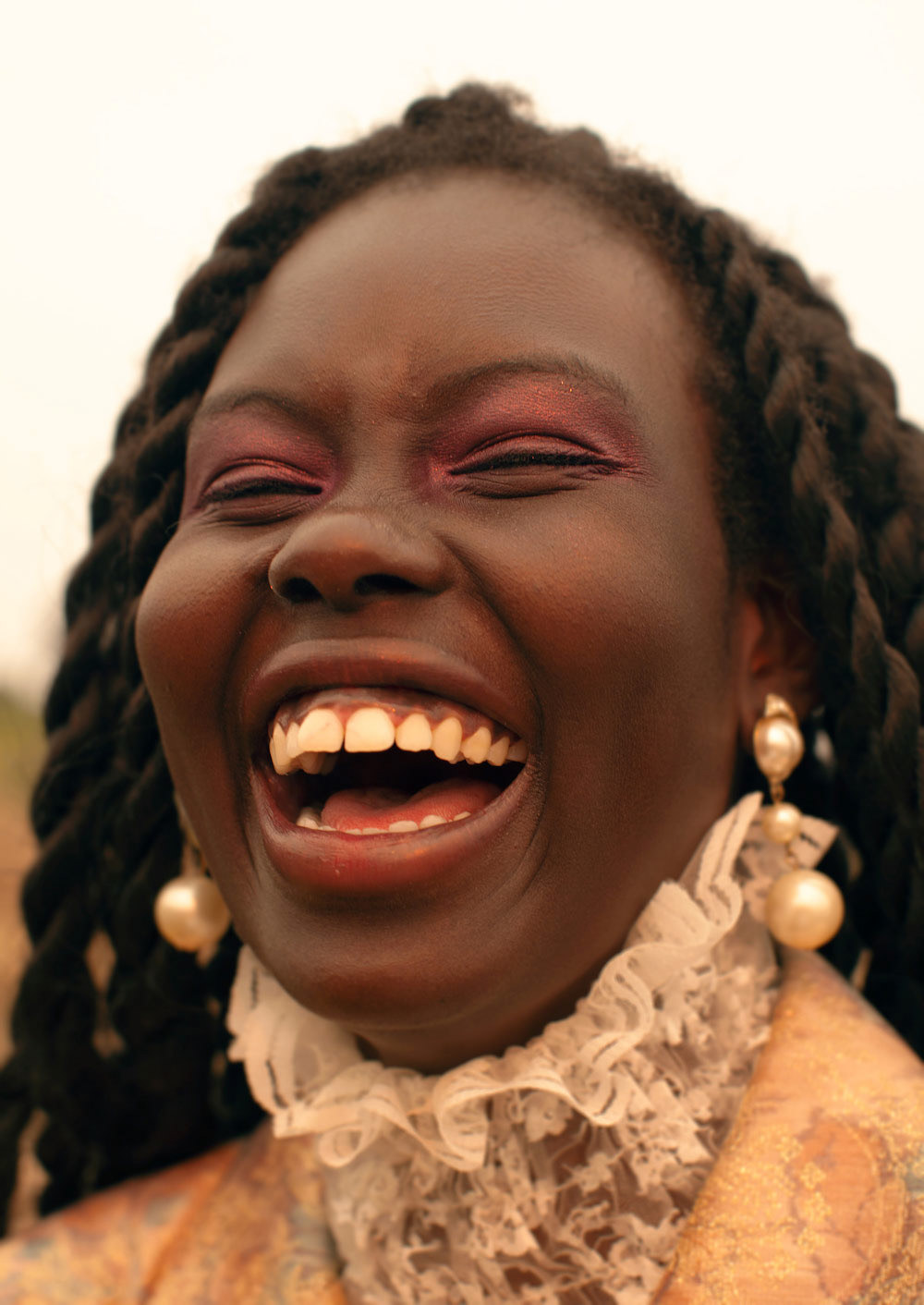 Reign, Reign for Astrophe Magazine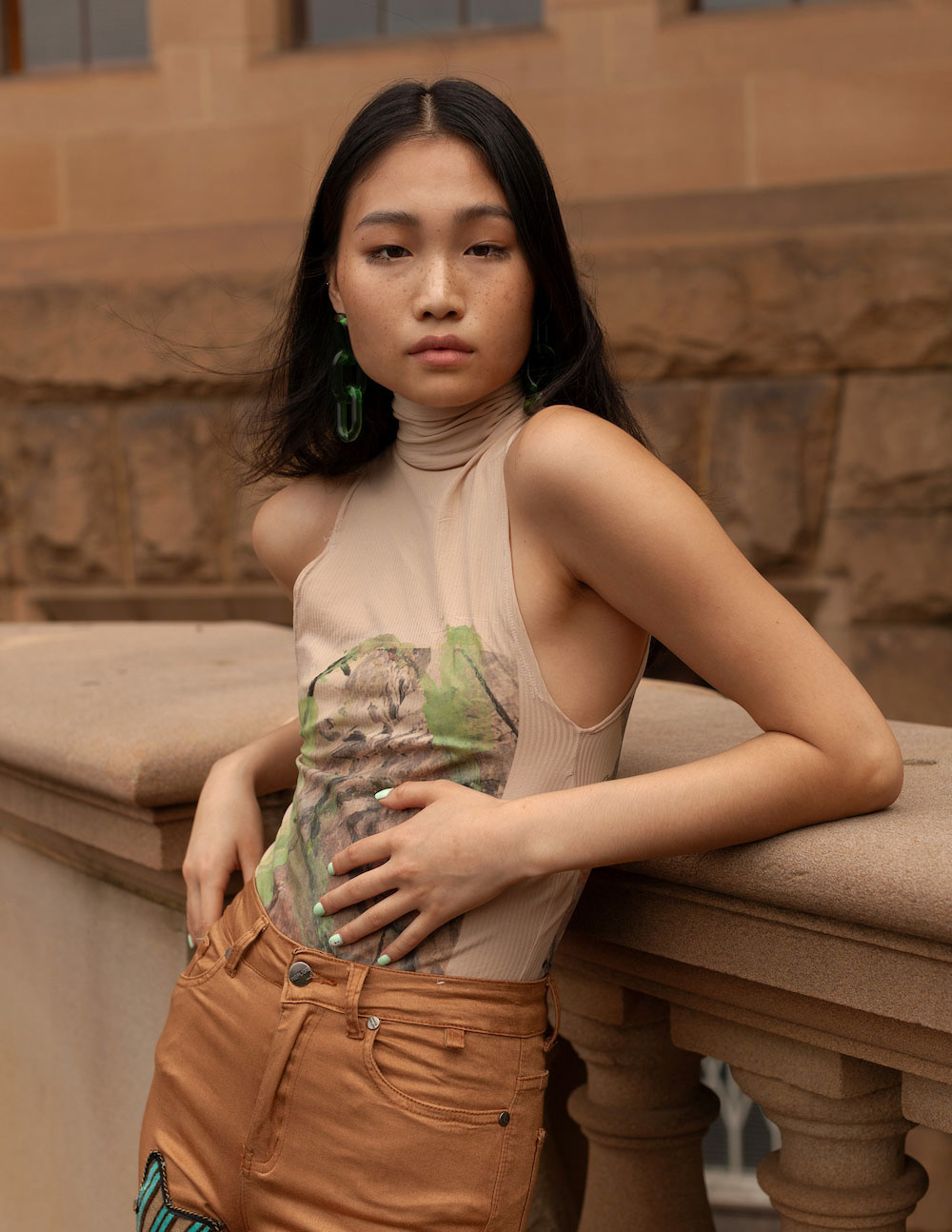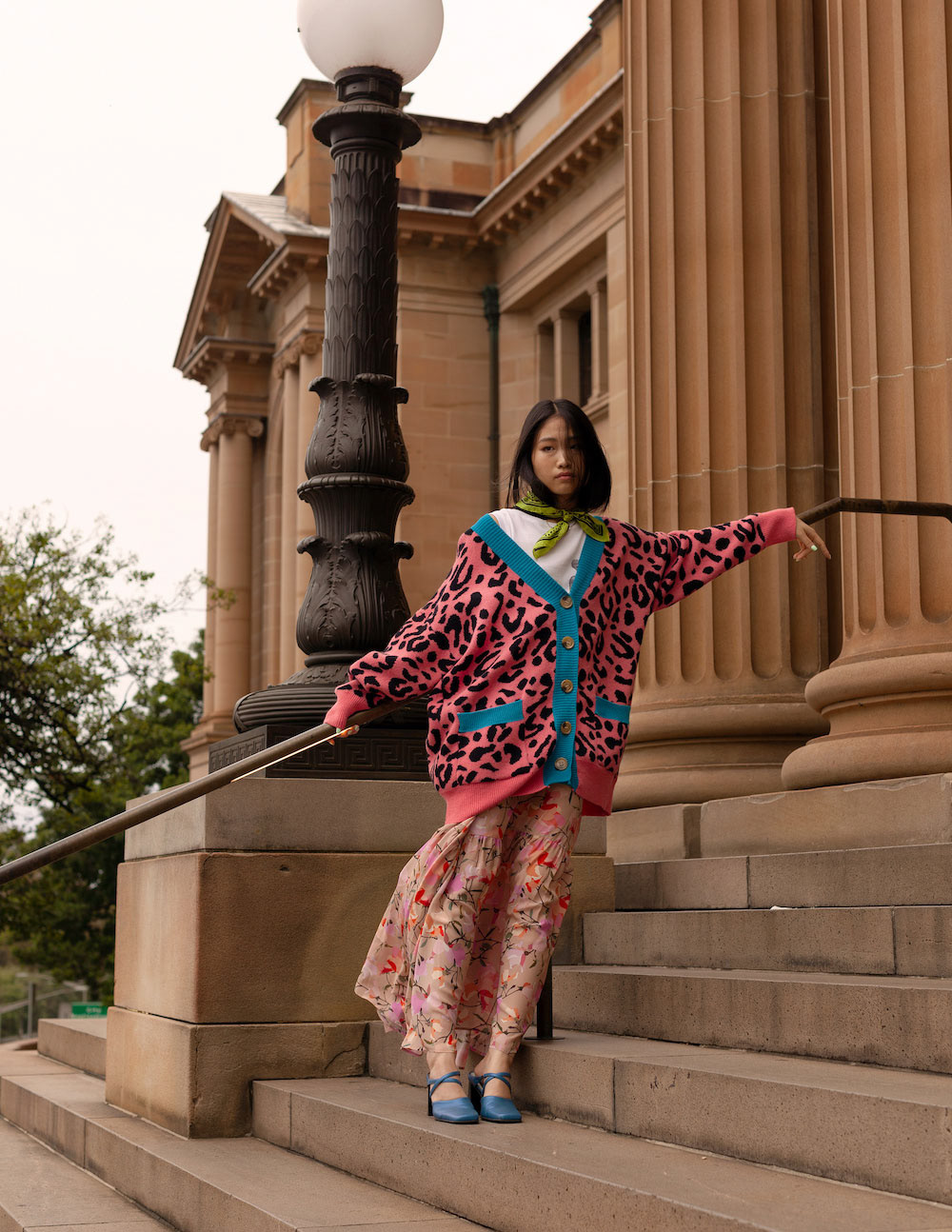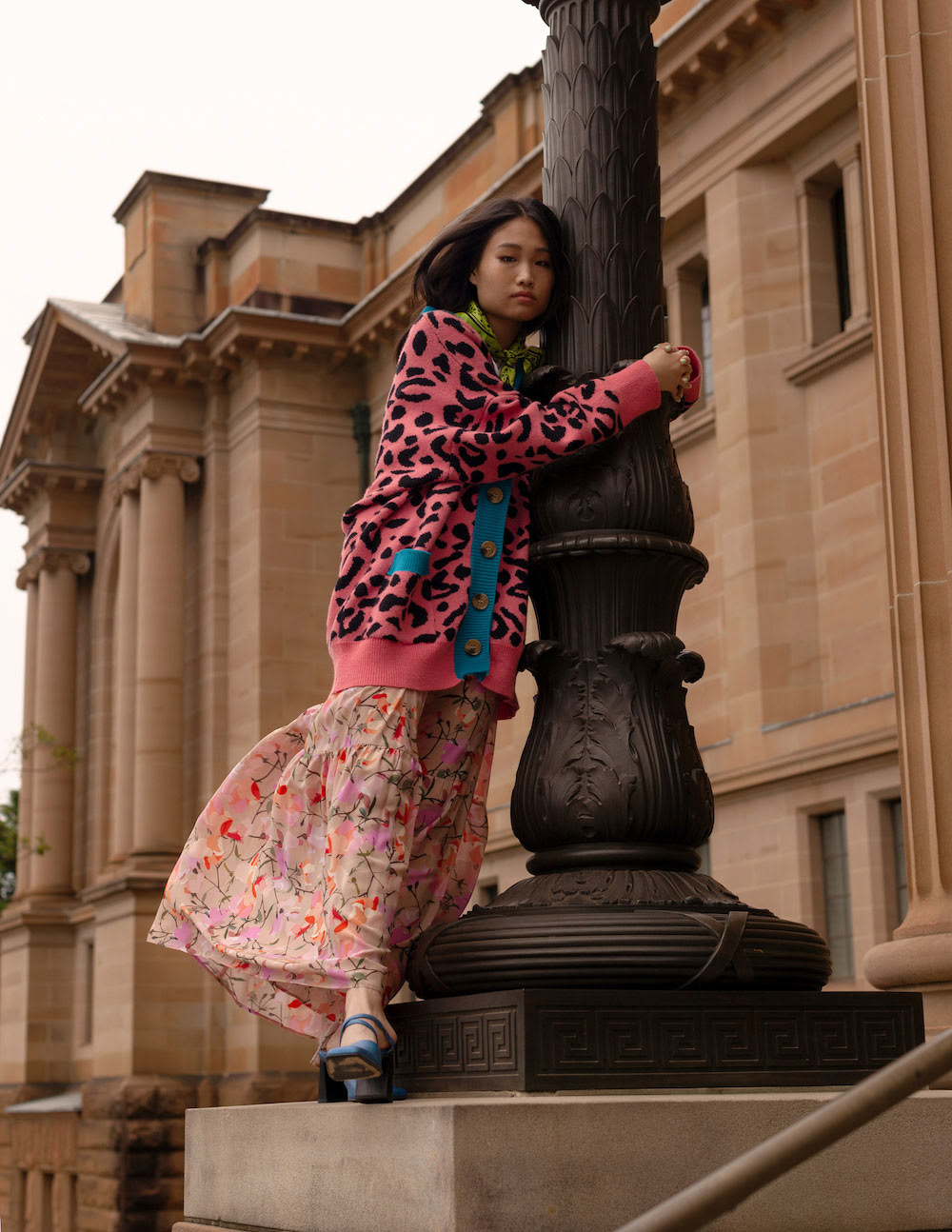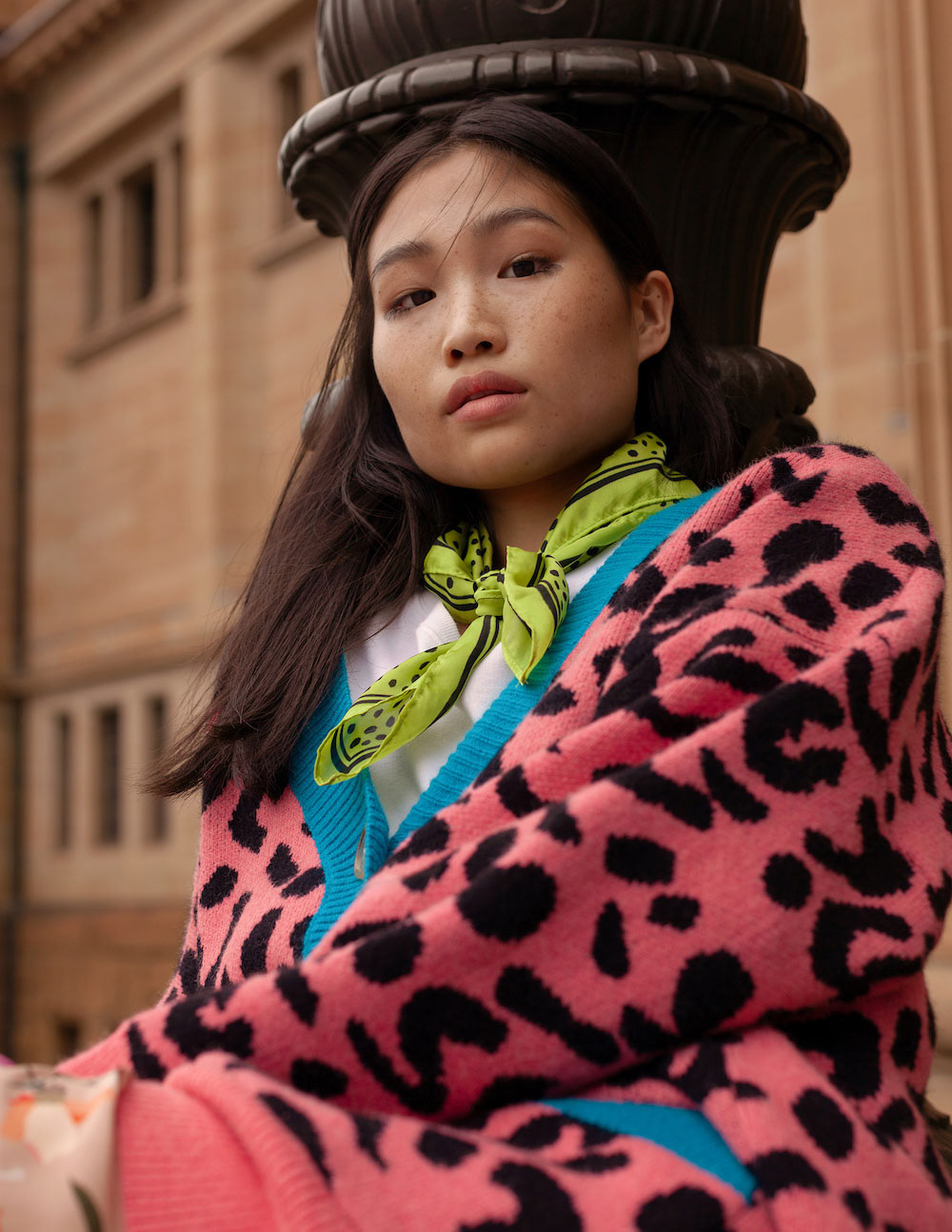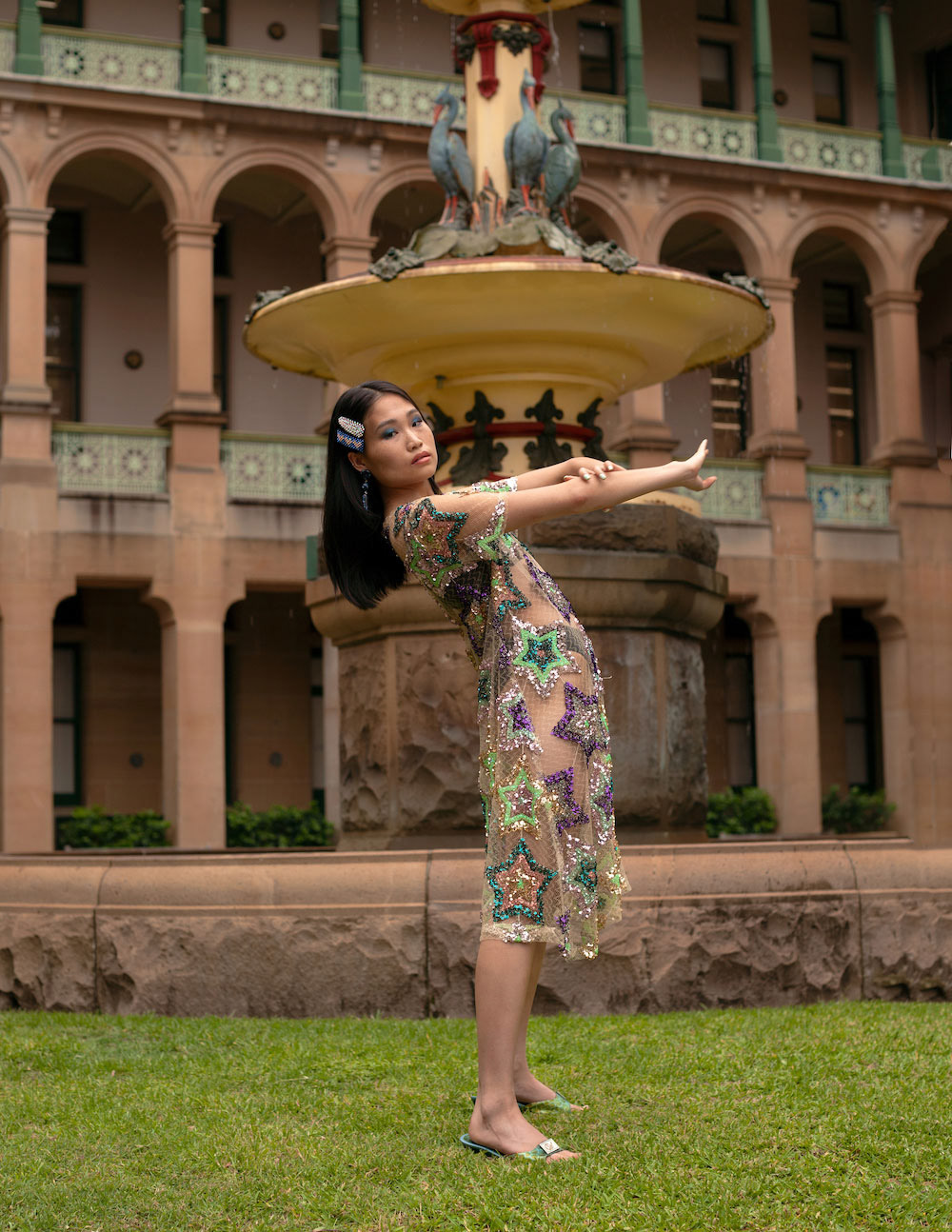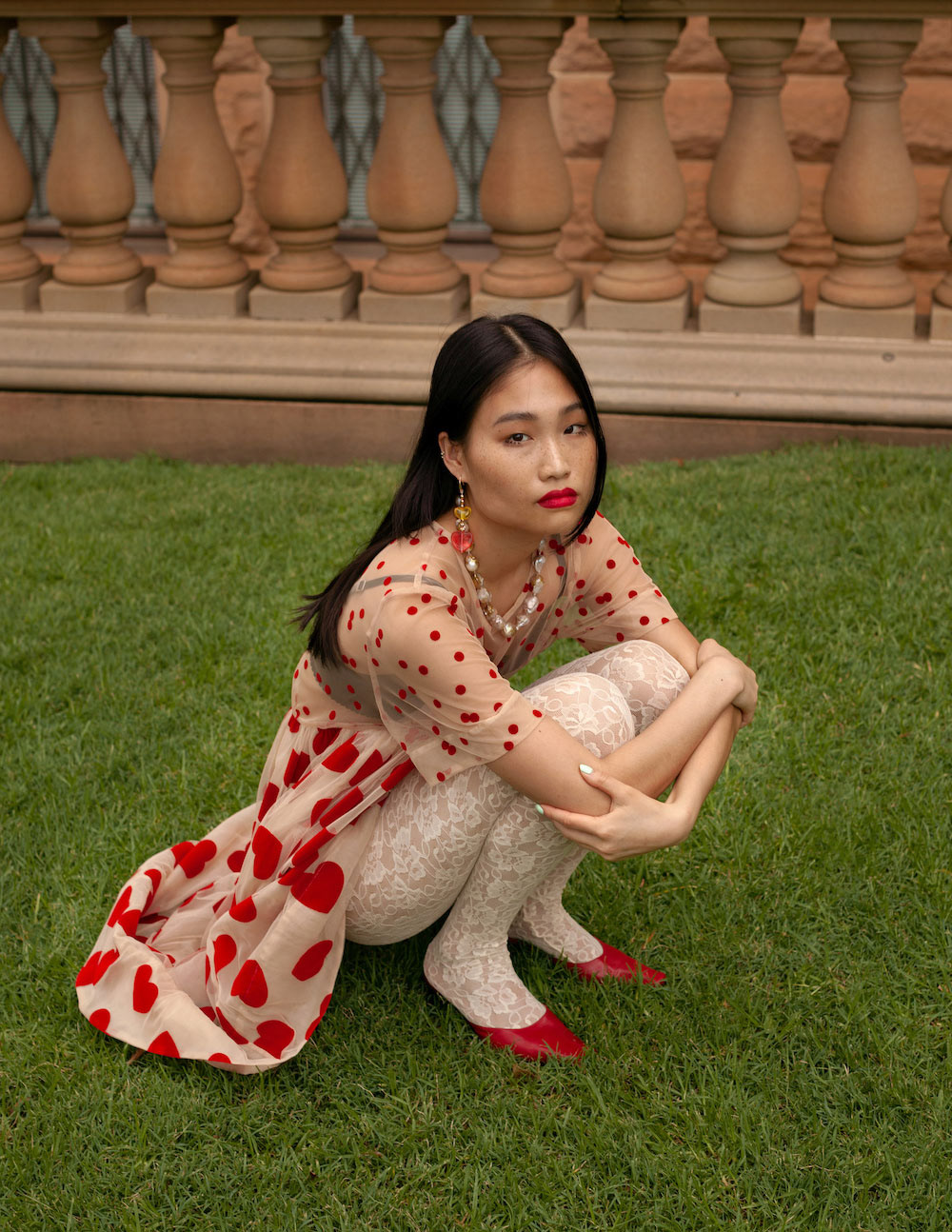 The Last Cowgirl for Backyard Opera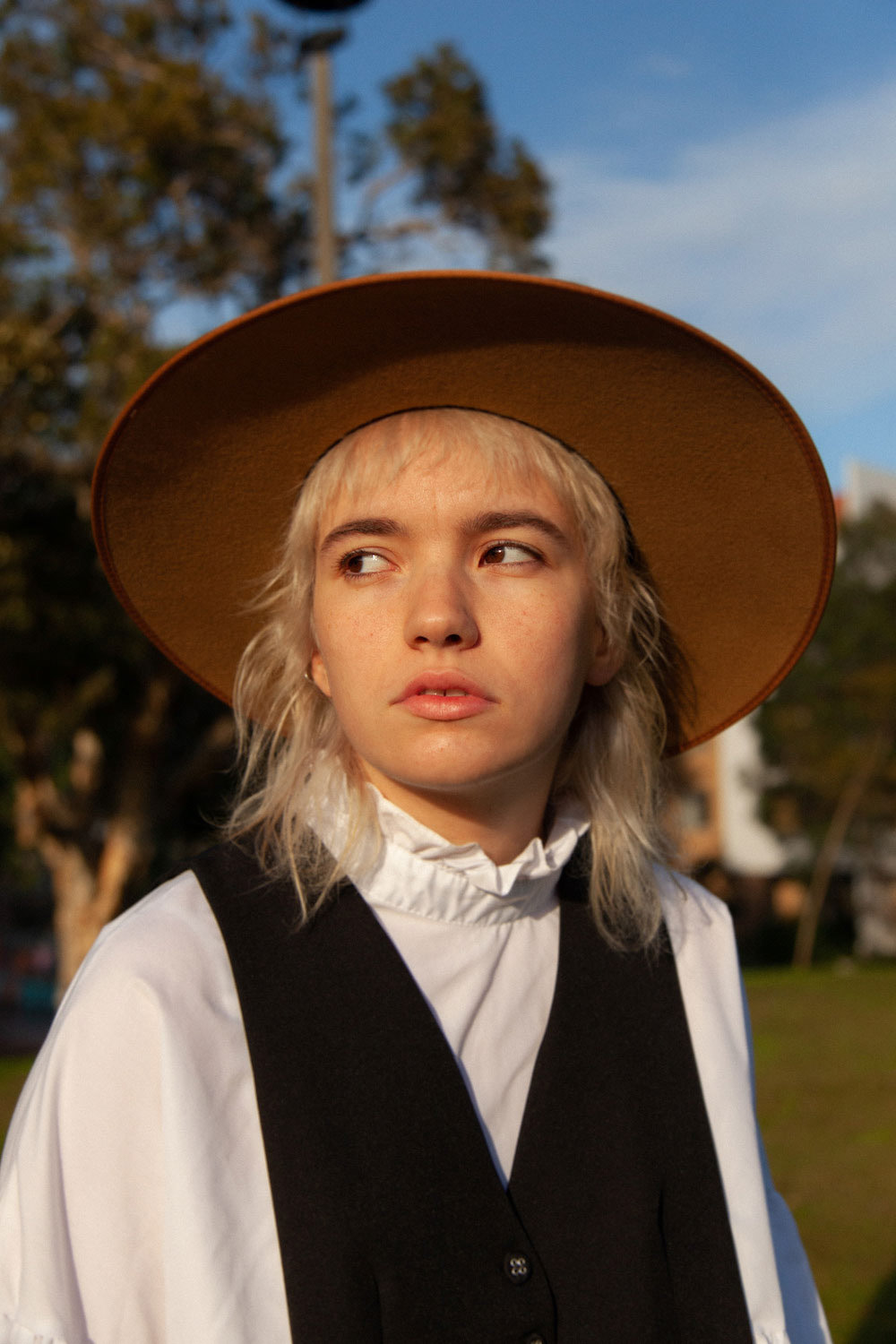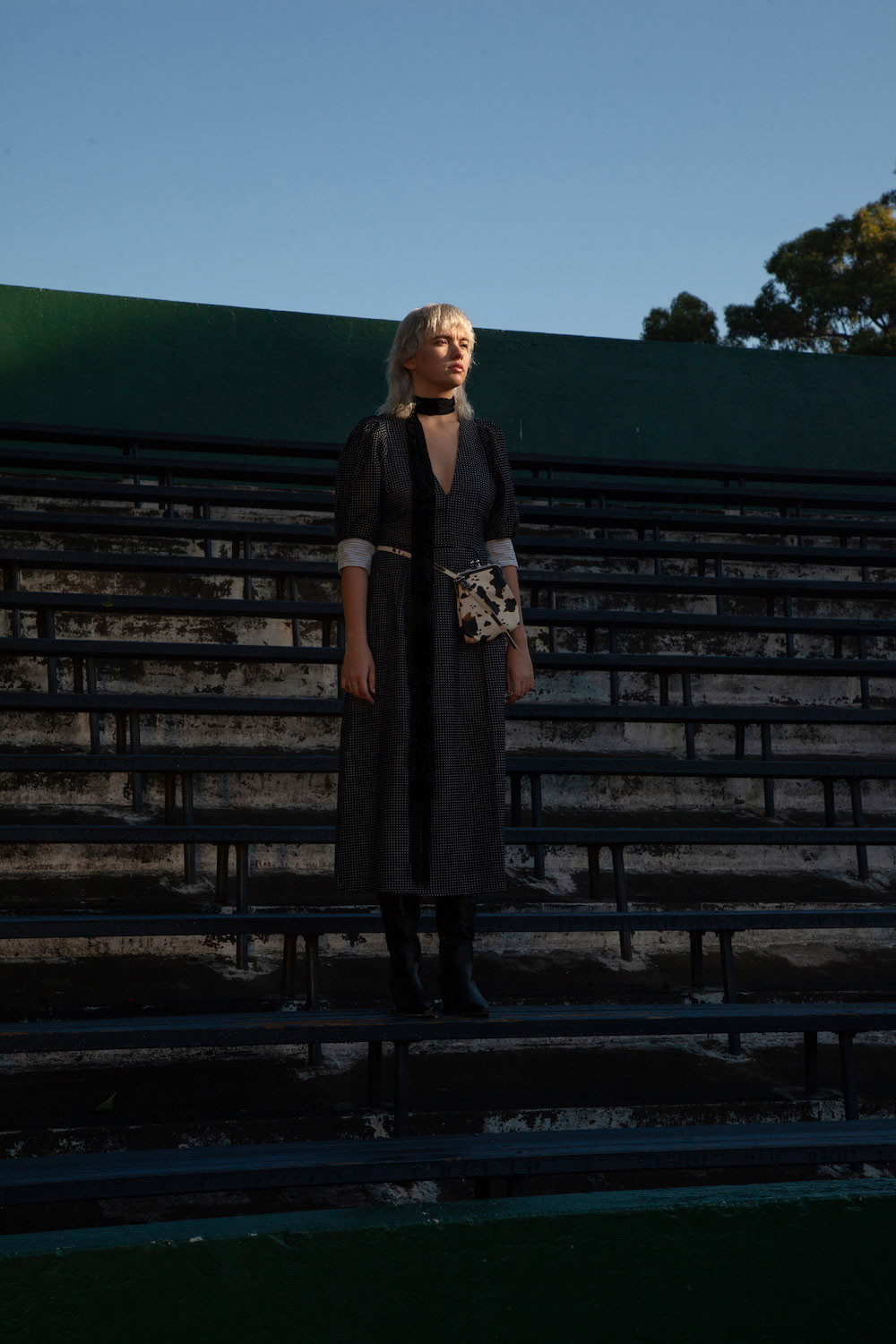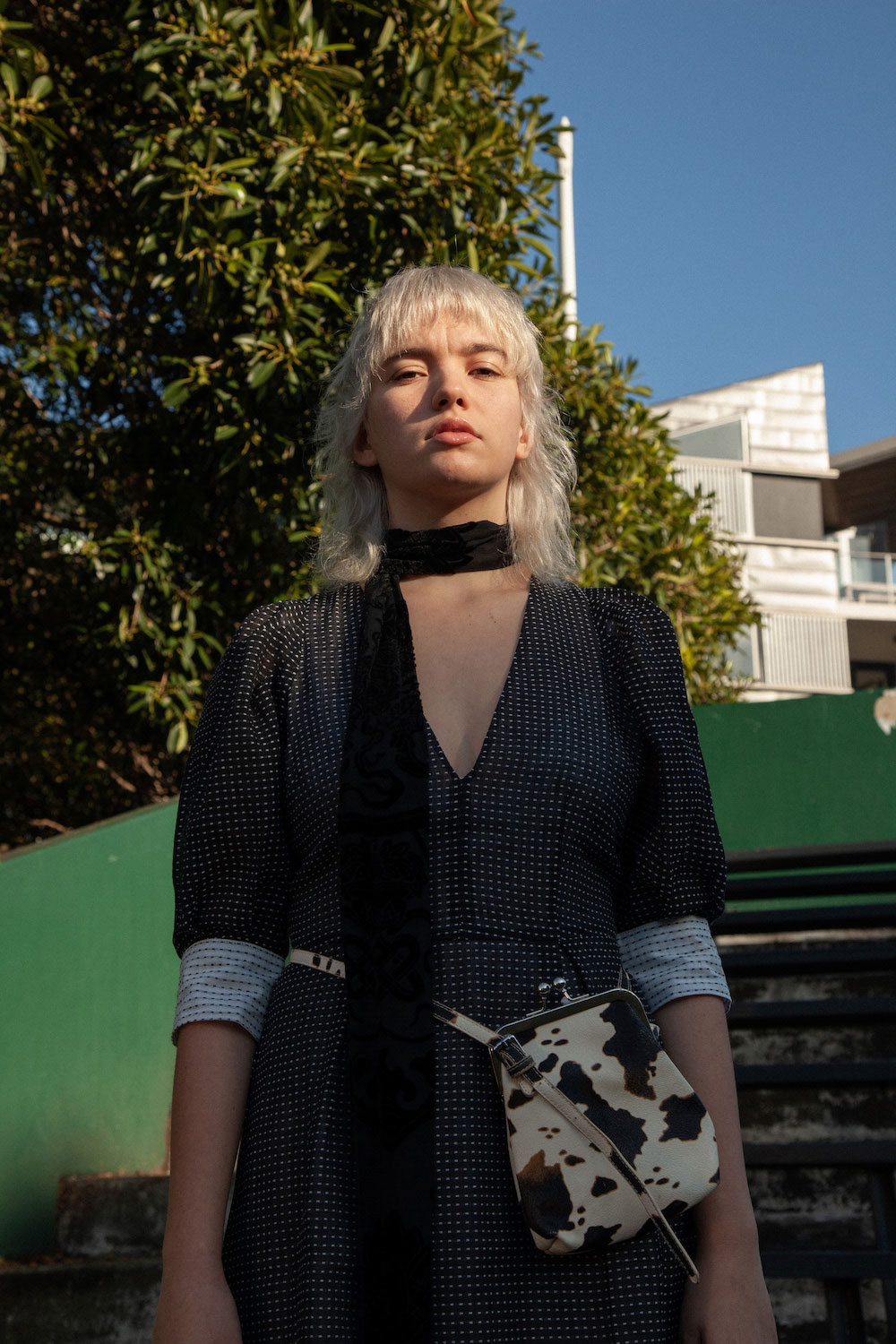 Dream Sequence for Cake Mag.